It's beginning to look a lot like Christmas Everywhere you go…here at Nuthurst Grange.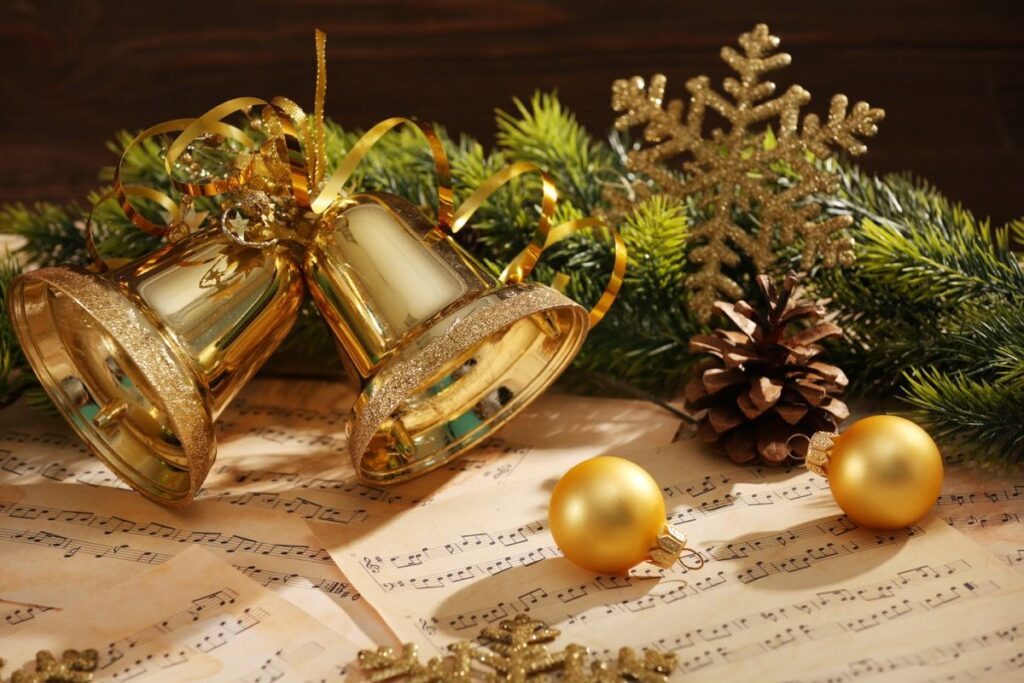 Join us this Christmas in our Packwood Suite to enjoy a delicious four course festive Sunday lunch, accompanied by Traditional carols and Christmas songs, performed by the Ex Urbe Chamber Choir.  Join, with local friends and hotel residents, in this heart warming afternoon which is assured to truly get you in the Christmas spirit and leave you tingling with excitement for the big day.
Booking is essential and highly recommended, for further information or to reserve a table call us on 01564 783972 or fill in the booking form.
Price: £44.95 per person

Note: Sorry, due to popular demand we are booked out!

Christmas Carol Sundays