Celebrate the King's Coronation in Style with our Luxurious Afternoon Tea Event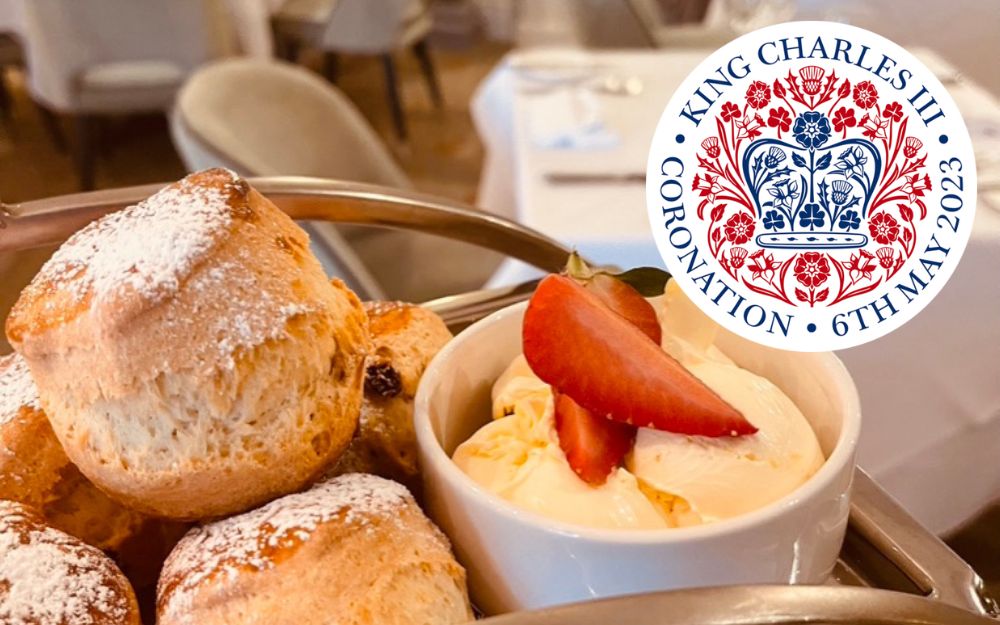 Saturday, 6th May 2023
Join us for an unforgettable experience as we celebrate the coronation of the King with our luxurious Coronation Afternoon Tea event at our charming Country House Hotel on May 6th.
Our experienced and attentive staff will be on hand to cater to your every need, ensuring that you feel pampered and relaxed. Our bespoke menu will take you on a culinary journey that will leave a lasting impression. You'll be immersed in the ambience, as we set the stage for an unforgettable experience.
Our Coronation Afternoon Tea is suitable for all ages and interests, making it the perfect event to celebrate with family, friends, or as a couple. We have created an inclusive and welcoming atmosphere so that everyone can enjoy this historic occasion in style.
Book your table today and let us take care of the rest. Don't miss out on this unique opportunity to celebrate the coronation day in style at our country house hotel.
Price: £29.95 per person
Call 01564 783972