Hedkandi & Ian Rogers Presents A Kandi Coronation Brunch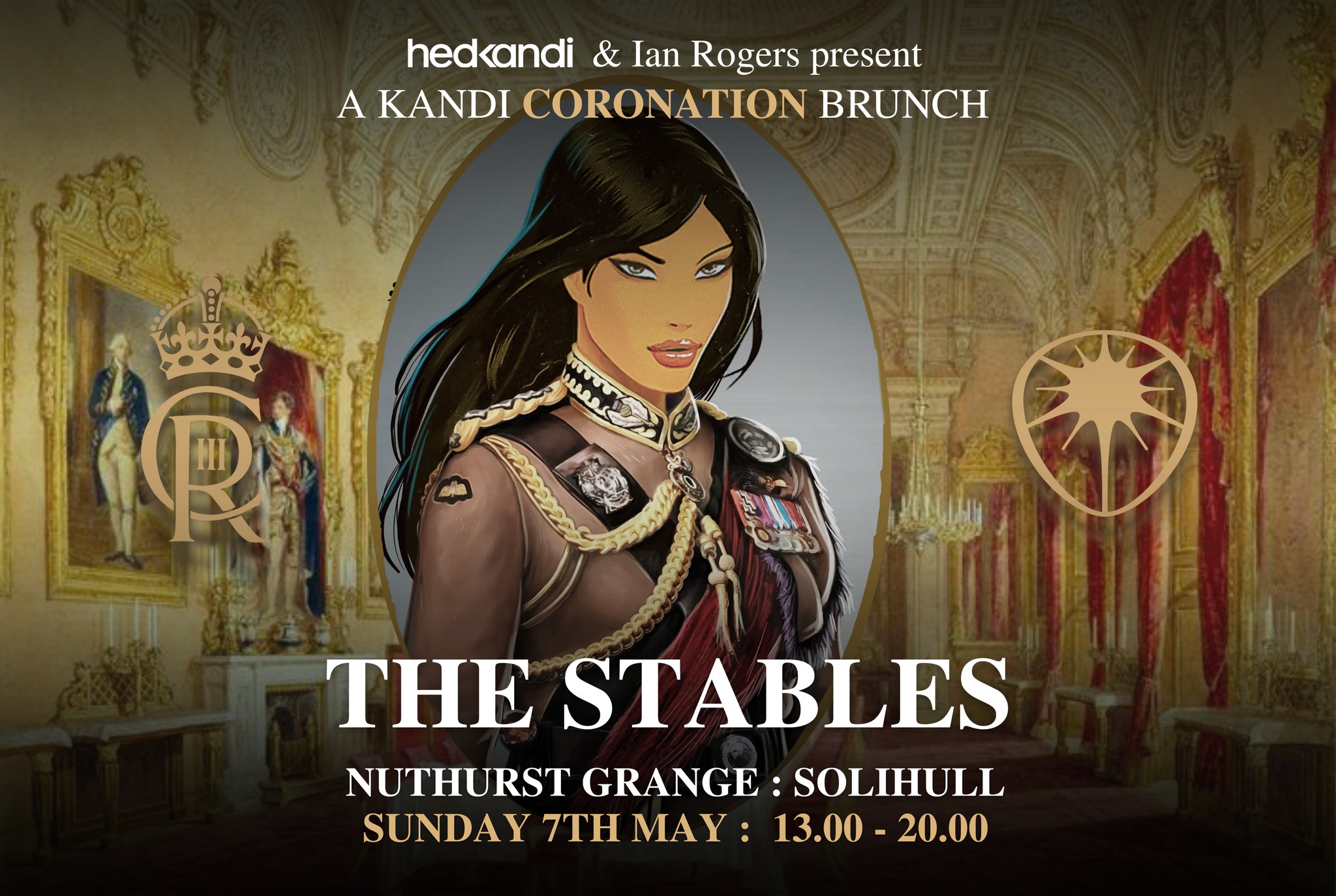 Sunday, 7th May 2023
At Nuthurst Grange Hotel, we are delighted to announce that we will be hosting a special brunch event organised by Hedkandi in collaboration with Ian Rogers. The event will take place on the weekend of the King's Coronation and promises to be a truly amazing experience in the luxurious surroundings of our hotel.
Hedkandi is bringing their finest DJs, including Mark Doyle, Andy Norman, Muzz Khan, and CJ Cooper, along with a live performance by Erire, percussion by Lippy, and saxophone by Sarah Potts. The event will feature a fully produced Hedkandi party and a fabulous brunch menu, all included in your ticket price.
Your brunch package will include a welcome Prosecco, buffet, and a CD mixed by Mark Doyle. As tickets for this event are extremely limited, we expect to sell out rather quickly.
Join us for this one-of-a-kind event at Nuthurst Grange Hotel, where you can enjoy great music, delicious food, and a memorable experience that you won't forget.