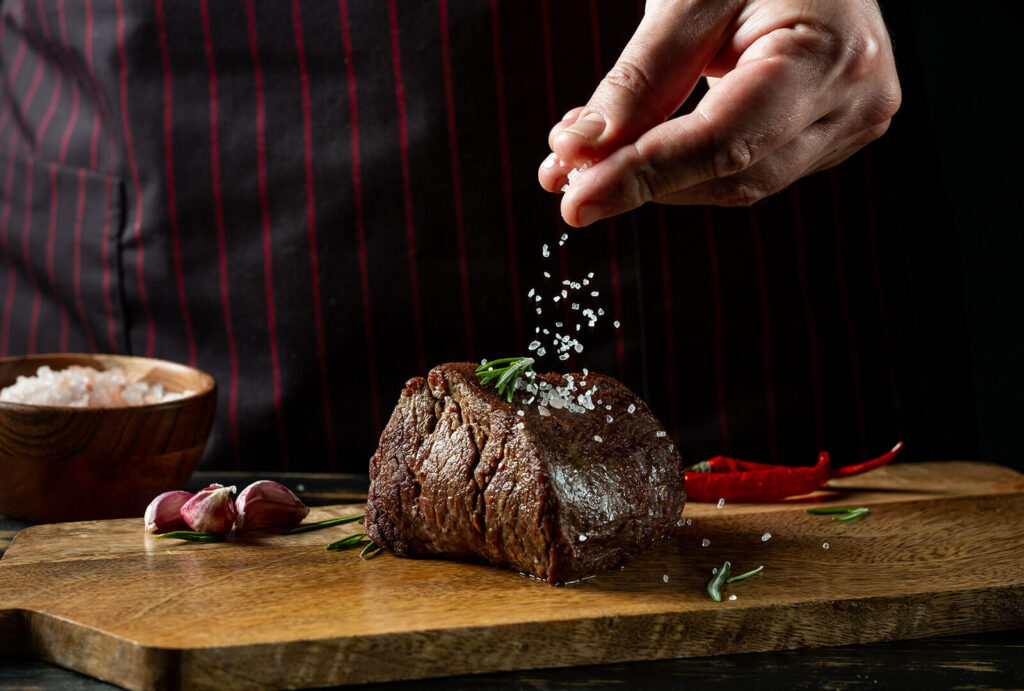 The concept behind the Nuthurst Grange Masterchef evening was simple; five of our finest chefs were each given a unique challenge of producing a 5 course for the menu, then diners had the near impossible task of voting for their favourite mouth watering dish.
There is something about a competition that brings out the best in people and each of our chefs rose to the challenge by demonstrating the skills they possess in abundance.
Your opinion, as a much valued customer, is important to us so your feed back will be much appreciated, all of your favourite dishes will help us to create our forthcoming menus.
Due to popular demand, we are booked out at this time.