Dust off your tartan and celebrate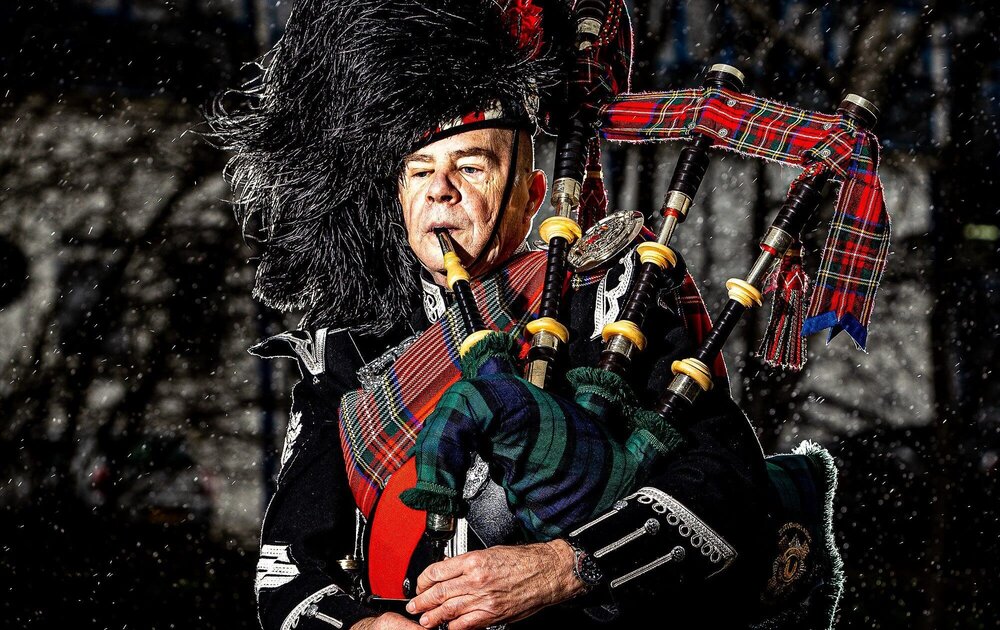 Wednesday, 25th January 2023
Arrival at 07:00 PM and food served at 08:00 PM.
Entertainment with Bagpiper
---
Robert Burns was born into a farming family at Alloway in Ayrshire, he died in Dumfries at the early age of thirty-seven. Yet in that short time, he had taken the Scottish literary world by storm and had secured a place for himself in history and in legend.
The life and work of Robert Burns is celebrated all over the world on his birthday, 25th January. The traditional Burns Supper was originally started by Rabbie's friends and acquaintances to honour his memory a few years after his death in 1796.
The chill of January may be upon us, but at Nuthurst Grange, we always find a way to warm the hearts of our guests. This year, we are particularly excited to invite you to celebrate the life and works of Scotland's beloved poet, Robert Burns.
On Wednesday, January 25th, we will be paying homage to the man who has captured the hearts of Scotland and the world with his words, his wit and his deep understanding of the human condition.
As you arrive at our restaurant at 7:00 PM, you will be greeted with the warm and inviting ambiance that we are known for. The smell of traditional Scottish fare prepared by our Head Chef Matthew Beecham will tantalize your taste buds and set the tone for an unforgettable evening.
At 8:00 PM we will be serving a mouth-watering menu that has been curated with the utmost care and attention to detail. Each dish has been crafted to be a true celebration of Robert Burns, his poetry and his heritage.
But the highlight of the evening is the live entertainment, we have invited a skilled bagpiper to entertain and charm our guests throughout the evening. The melodic notes of the pipes will transport you to the rolling hills of Scotland, evoking the same passion and fire that Burns imbued in his poetry.
This is an evening that you will not want to miss. We have limited seating, so we recommend that you reserve your table as soon as possible. You may do so by calling 01564 783972 or by filling out the webform below.
We at Nuthurst Grange look forward to sharing this night of celebration with you.
Price: £49.95 per person
Robert Burns Night
For further information and bookings please call us on 01564 783972 or fill in the webform below.