We invite you to join us on our Father's Day celebration at Nuthurst Grange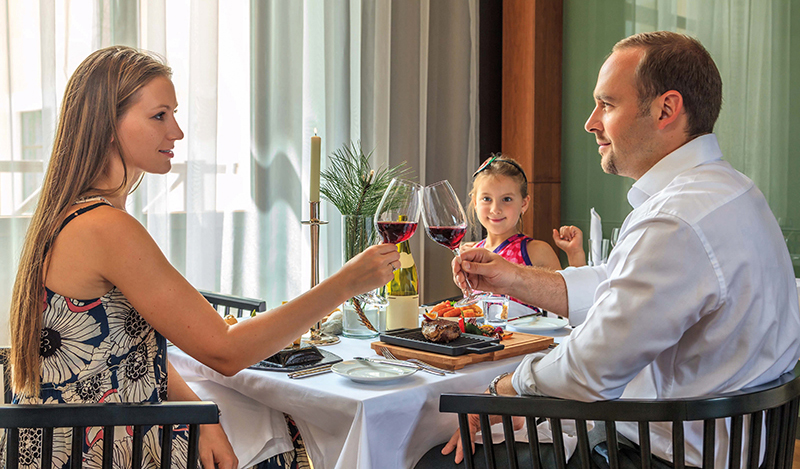 Sunday, 18 June 2023
As we approach Father's Day, a special occasion dedicated to honoring the remarkable bond between fathers and their loved ones, we extend a heartfelt invitation to join us for an exclusive event at Nuthurst Grange. Celebrate this cherished day by indulging in our upcoming Father's Day Sunday Lunch, where we promise to provide an exceptional dining experience.
At Nuthurst Grange, we take great pride in delivering an outstanding standard of dining. Our aim is to create an environment where precious moments are crafted and lasting memories are woven. We cordially invite you to partake in a sumptuous three-course meal at our renowned AA two-rosette restaurant, where our esteemed chef, known for their award-winning culinary expertise, has thoughtfully curated a delightful menu for your enjoyment.
Every dish is meticulously crafted with utmost care, utilizing the finest ingredients to orchestrate a symphony of flavors that will undoubtedly captivate your palate. Join us as we create an unforgettable gastronomic experience to make this Father's Day truly extraordinary.
Price: £39.95/pp
Father's Day Sunday Lunch Menu
For bookings and more information please call us on 01564 783972 (option 1) or click the button below.