Nuthurst Grange
Country House Hotel in Warwickshire UK


Whether you're looking for a beautiful place to stay, a superb dining experience, first-class conference and function facilities or the perfect wedding venue, Nuthurst Grange can meet your every expectation.
Nestled in more than seven acres of private woodlands, Nuthurst Grange is within easy reach of Birmingham, Solihull, Coventry, Warwick and, of course, Shakespeare's birthplace Stratford upon Avon. Close to major motorway links, Nuthurst Grange is also within easy reach of the NEC and Birmingham International Airport.
Our 22 bedrooms are decorated and furnished in country house style, with traditional leaded windows, while every bedroom has a superb view of the beautiful gardens and the surrounding Warwickshire countryside.
Four poster beds are a feature in some of the rooms while, other bedrooms have a more modern look. All have superbly fitted en suite bathrooms, again with an emphasis on space and style.
Reviews


This was simply a wonderful hotel. Beautiful surroundings, lovely, friendly staff, exceptionally clean and very comfortable. Bath was superb! Breakfast was amazing, great choices and well made. Evening meal was lovely and well presented by great staff. We would definitely stay here again and highly recommend.
Rita from United Kingdom — Booking.com
My wife and I attended a friends wedding during the evening of 22 October 2022 and have to say how brilliant the hotel staff were. The woman behind the bar offered us a sample of the wine to help us choose the bottle most suitable to our taste and also later organised an alternative choice from the main hotel when they ran out. Also when we organised a late night taxi the night duty receptionist made a point of looking out for the car and even ran out when the taxi missed the pick up point. To us this was without doubt 5 star service from these two members of staff and a real credit to the hotel! They added to what was a fabulous evening out at our friend's wedding.
Alan P. — Tripadvisor.com
Excellent, we hold events here and I highly recommend. The venue and rooms are beautiful, clean, modern and first class, as well as the food. The staff are so friendly and welcoming and provide an excellent service, nothing is too much trouble and always come up trumps meeting all of our needs.
Donna Smallwood — Google Reviews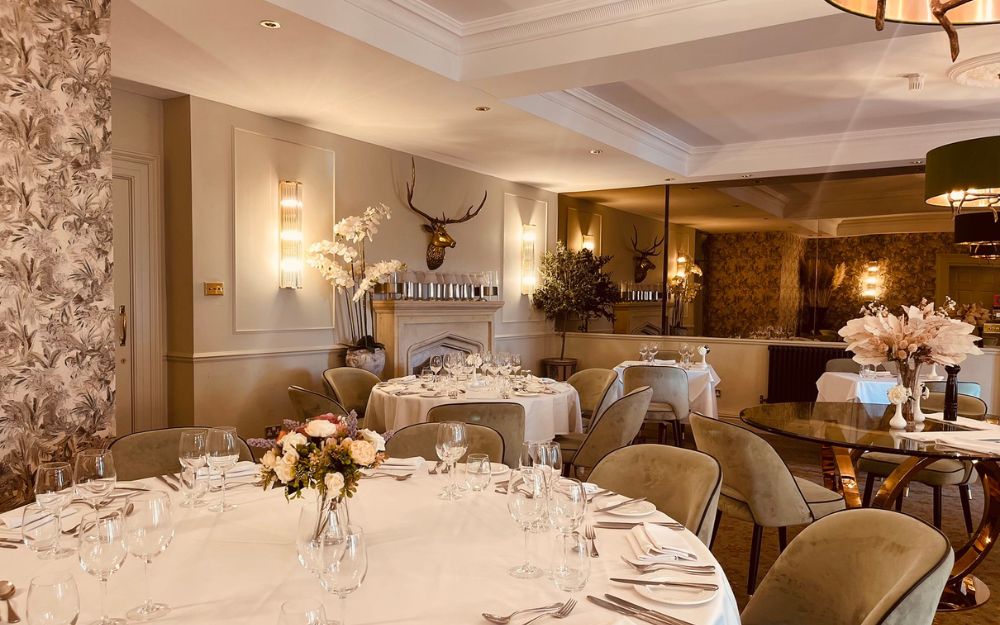 Unforgettable Excellence
Nuthurst Grange offers you an unforgettable dining experience. Superb food is beautifully prepared and presented in an impressive yet intimate dining room.
Perfect setting for a perfect day
Nuthurst Grange take pride in offering an unrivalled wedding day experience. Our versatile country house hotel offers a luxurious and contemporary wedding scene whilst maintaining its traditional roots.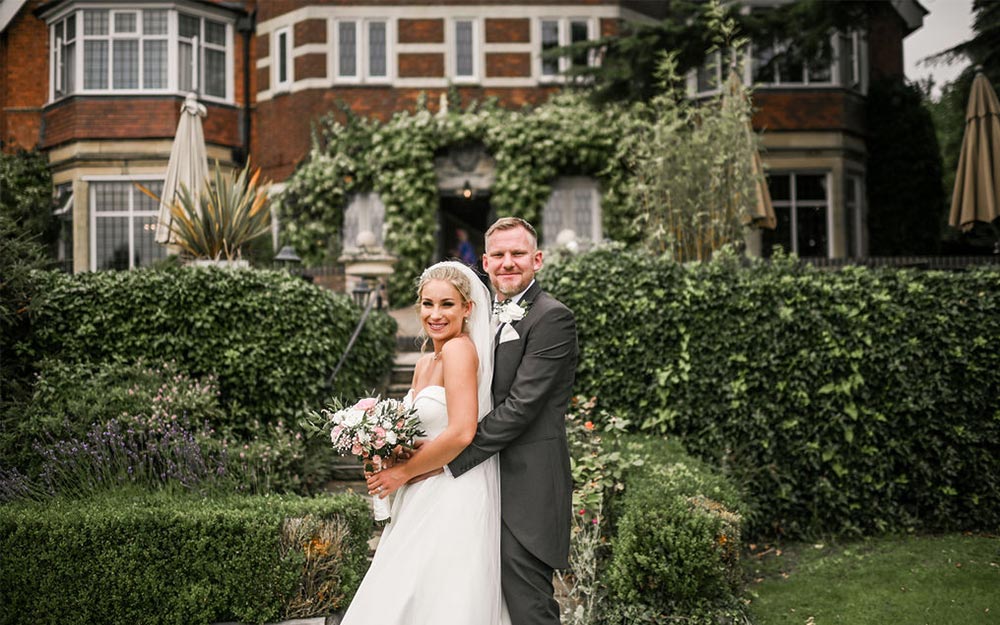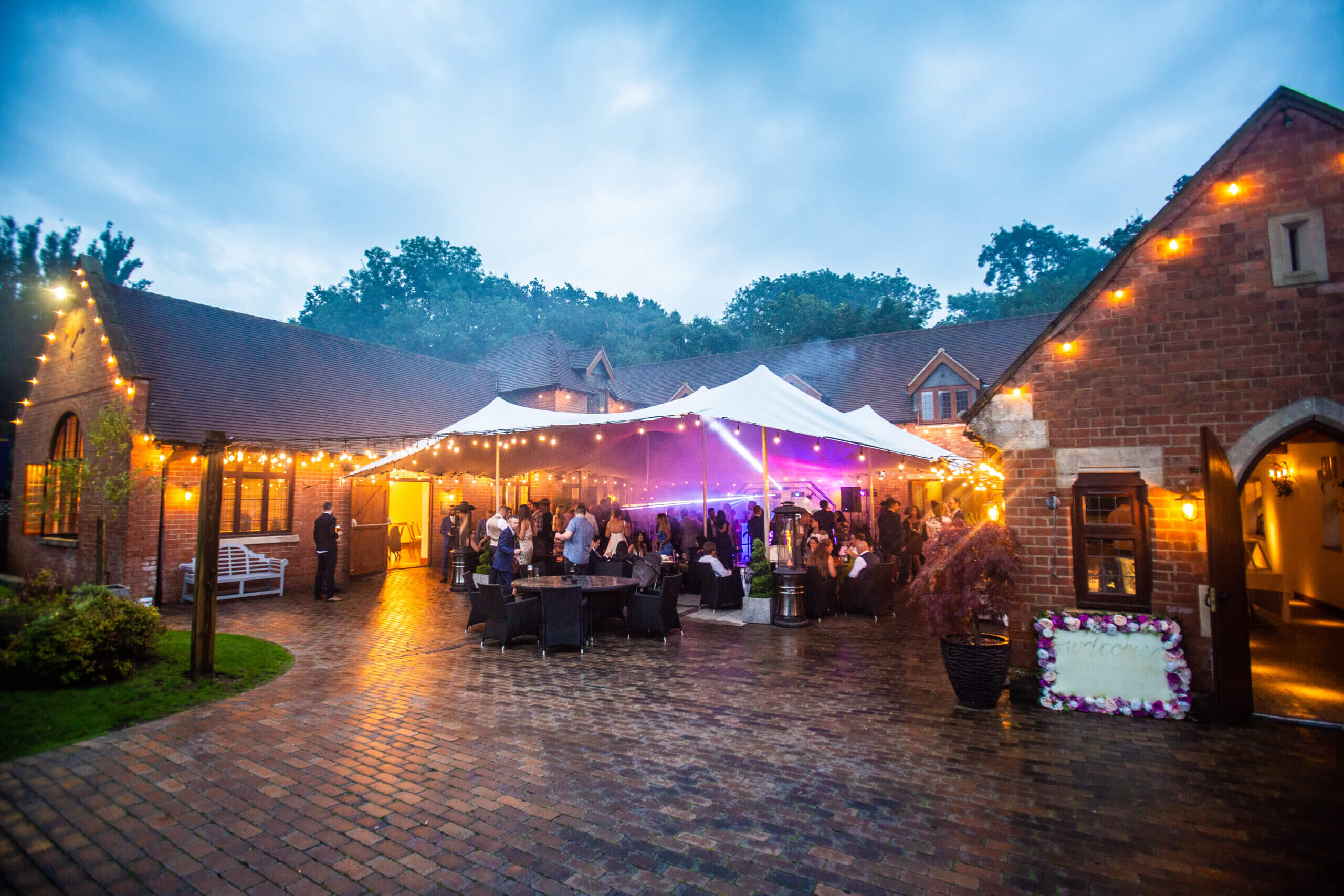 Where celebrations come to life
The Stables, is a premier barn function venue where memories are made and celebrations come to life.
Festive Events 2023


At our hotel, we're proud to offer a range of unforgettable and spectacular events for you to enjoy. Whether you're in the mood for a delicious Sunday Brunch, a regal Royal Ascot Ladies Day, a memorable Mother's Day lunch, a thrilling Cheltenham Gold Cup experience, or a romantic Valentine's Day celebration, we've got you covered. Our events are designed to provide you with the ultimate in luxury, excitement, and memories that will last a lifetime.