Treat yourself to Afternoon Tea at Nuthurst Grange, exuding the beauty and serenity of the Warwickshire countryside.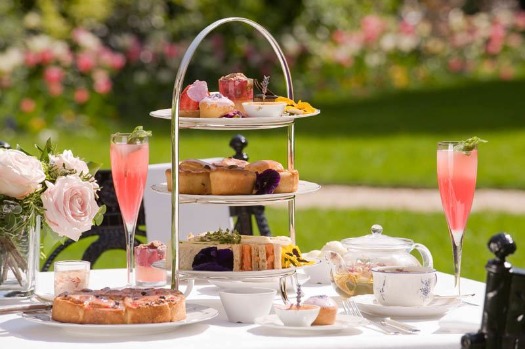 Our Traditional Afternoon Tea is served in the Orangery Room overlooking our beautiful garden, or the Kingswood Restaurant, the beating heart of the hotel and a relaxing space in which to enjoy this Great British ritual in the company of family and friends.
We invite you to enjoy the Afternoon Tea in the settings of our elegant country house hotel.
Surprise your friends and family, book a table by calling us on 01564 783972 or use the button below.
Traditional Afternoon Tea