Dust off your tartan and celebrate (Friday, 28th January 2022)
At Nuthurst Grange we mark the day with fine Scottish whiskies, bagpipes and traditional Scottish foods such as Hagiss.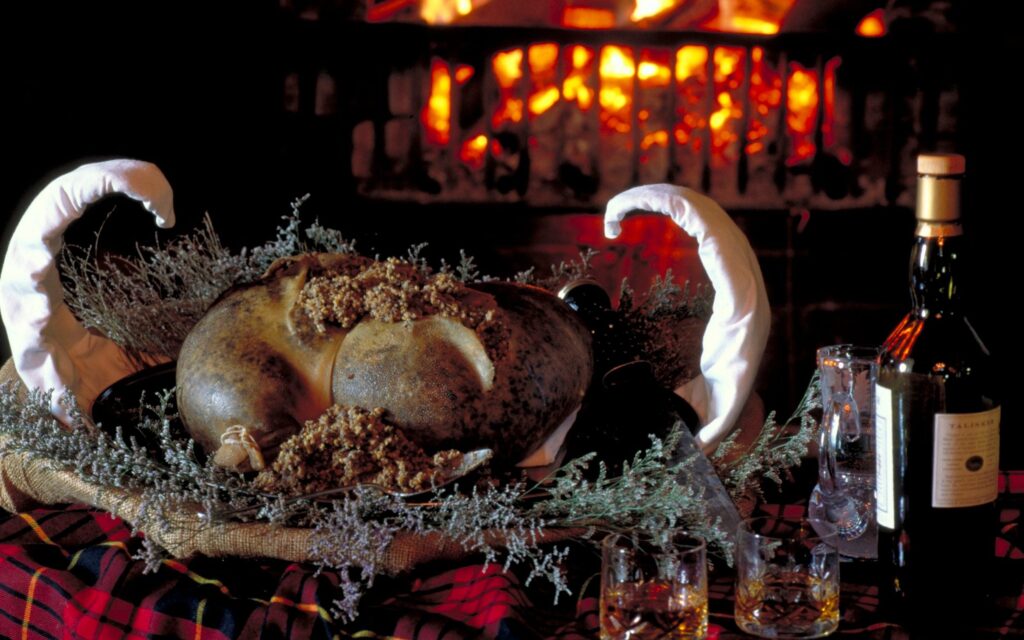 ---
Nuthurst Grange Masterchef Evening (Friday, 21 January 2022)

There is something about a competition that brings out the best in people and each of our chefs rose to the challenge by demonstrating the skills they possess in abundance.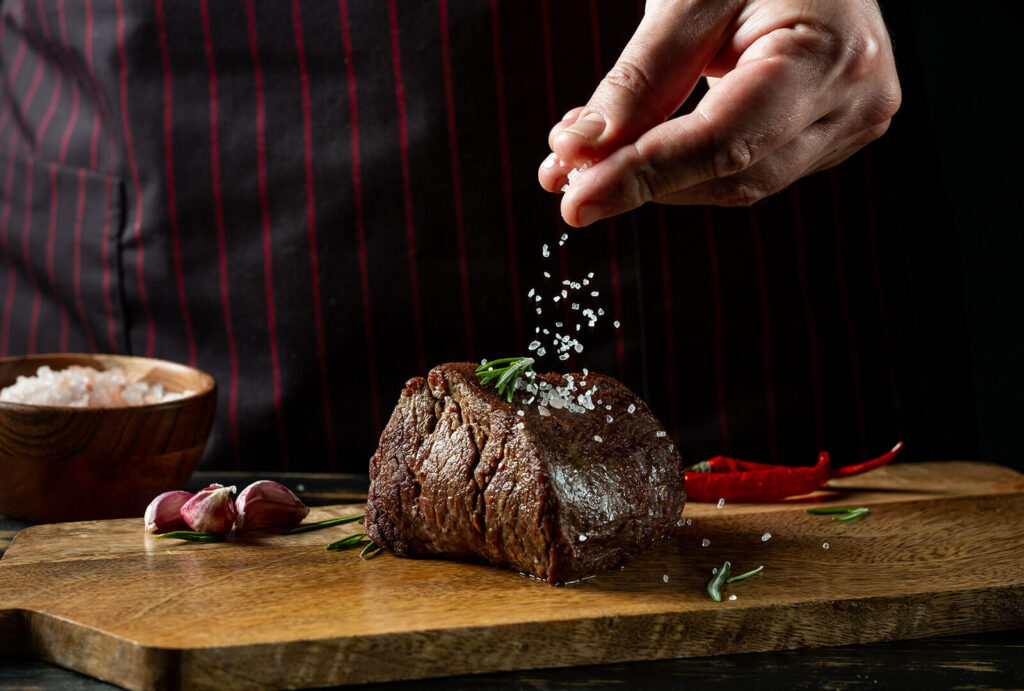 ---
Valentine's break at Nuthurst Grange (11, 12 & 14th February 2022)

Enjoy a candlelit Valentine's dinner which will carefully be prepared by our Head Chef Matthew Beecham.
---
Mothering Sunday Lunch (Sunday, 27th March 2022)
Surprise your Mother on our Mothering Sunday with a fabulous 5 course Sunday lunch that she thoroughly deserves.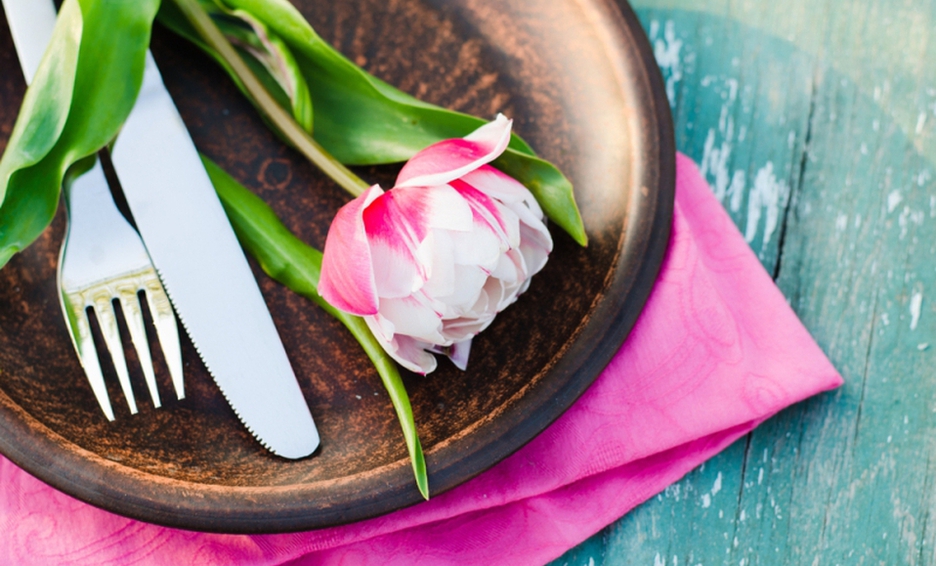 ---
Easter Sunday Lunch (Sunday, 17 April 2022)
Easter Sunday is a perfect opportunity to get together for a delicious lunch with family and friends.