Welcome to The Stables, a premier barn function venue where memories are made and celebrations come to life.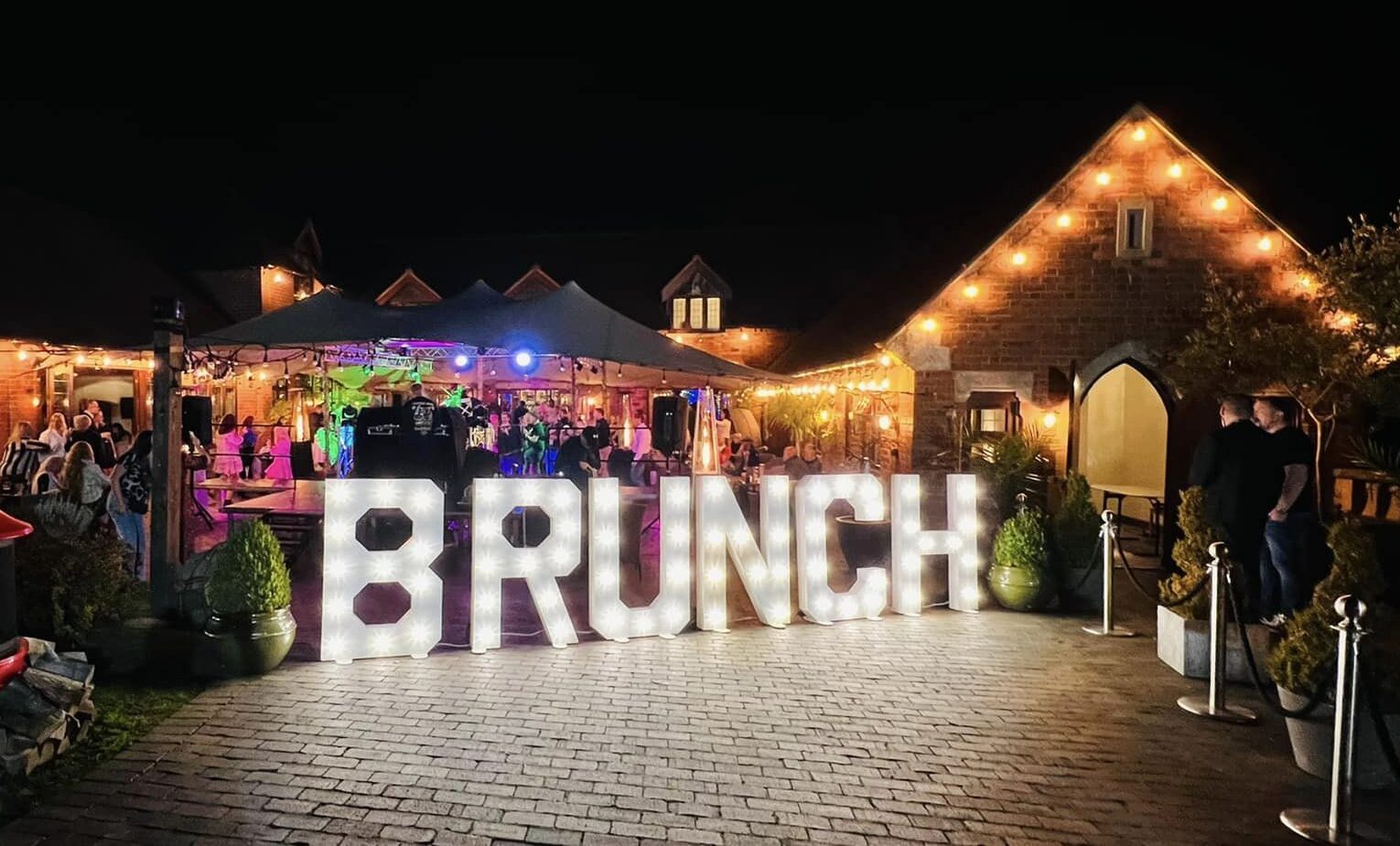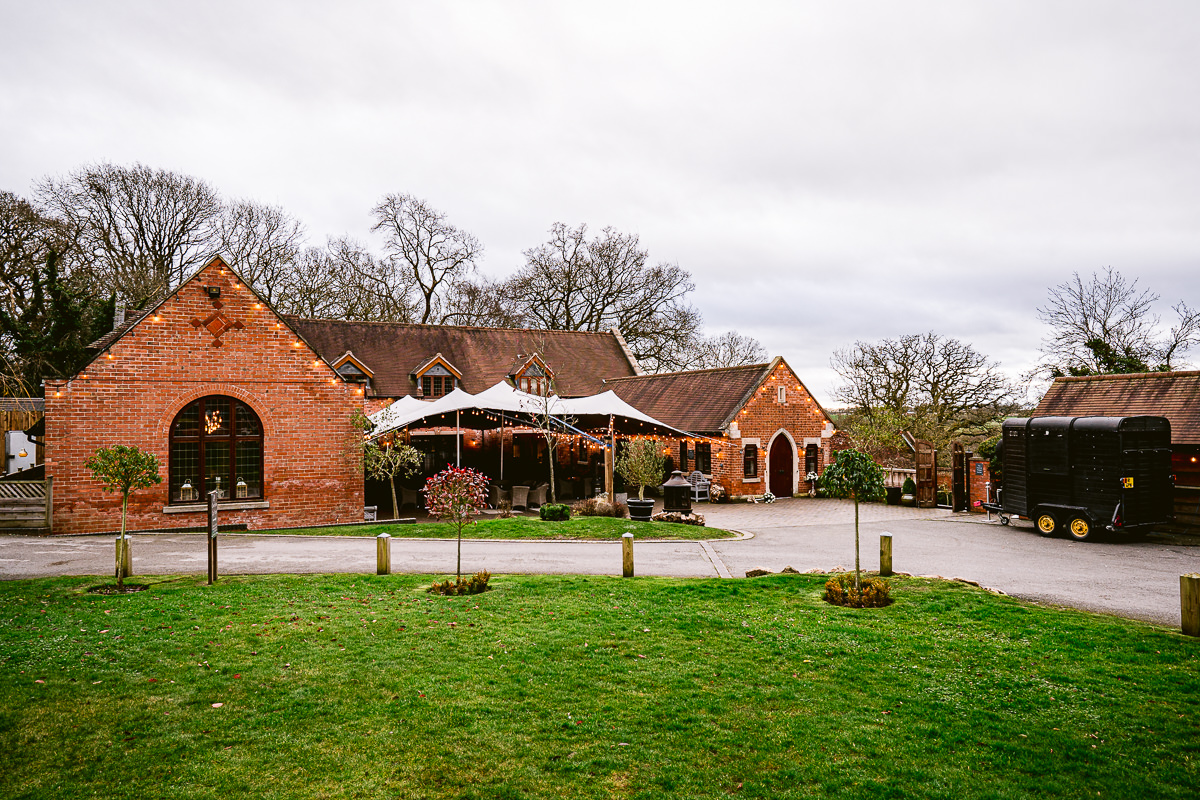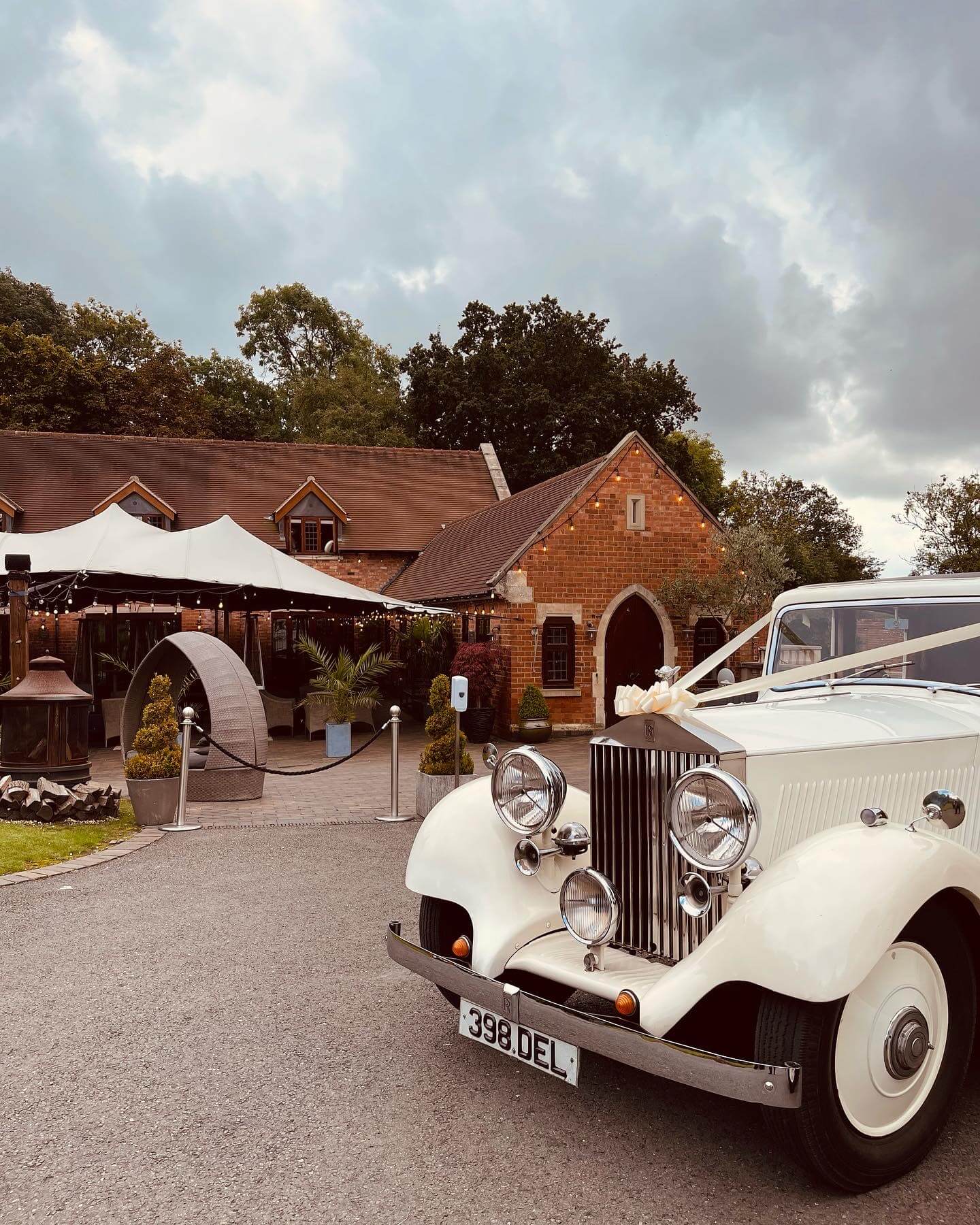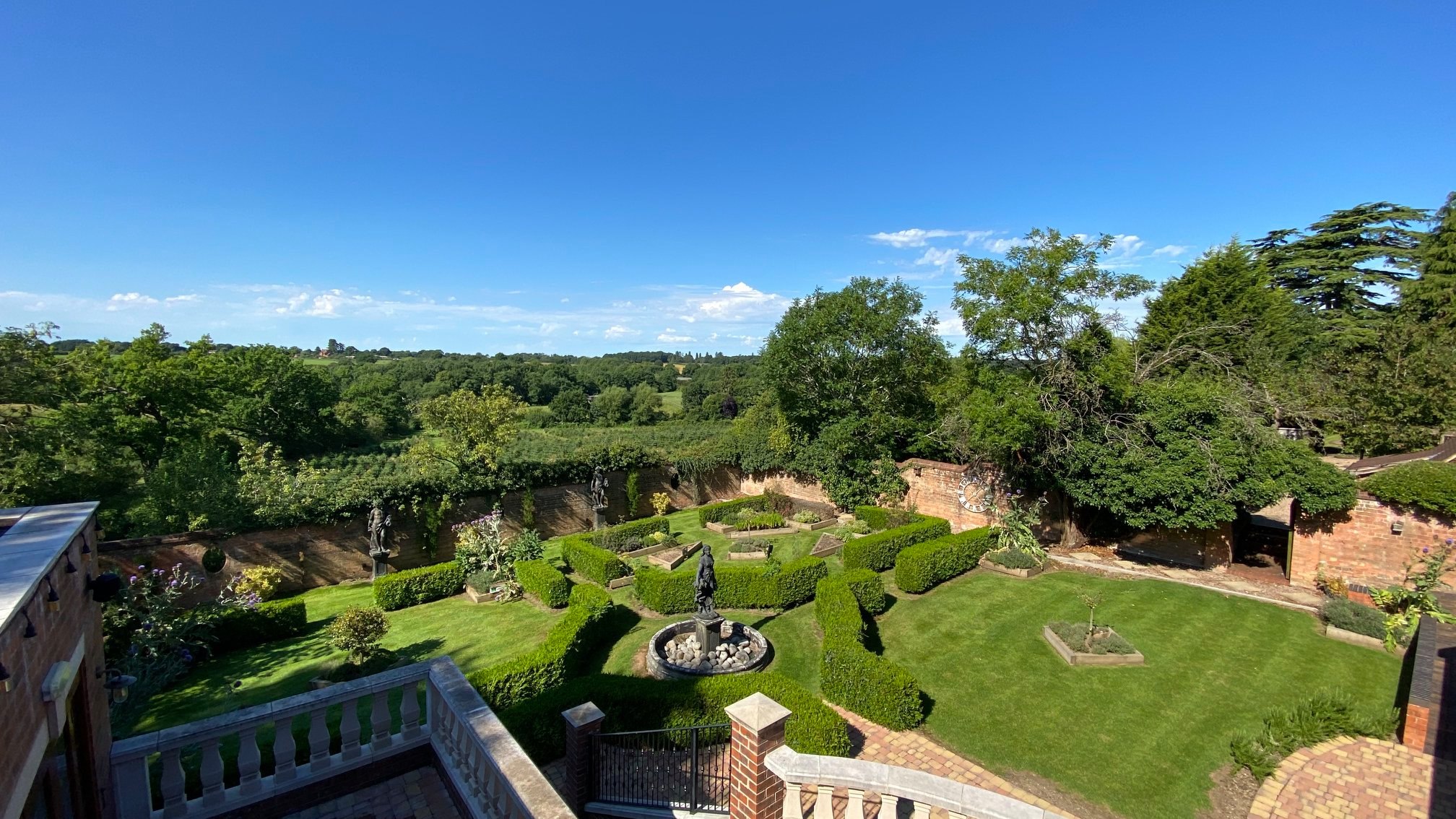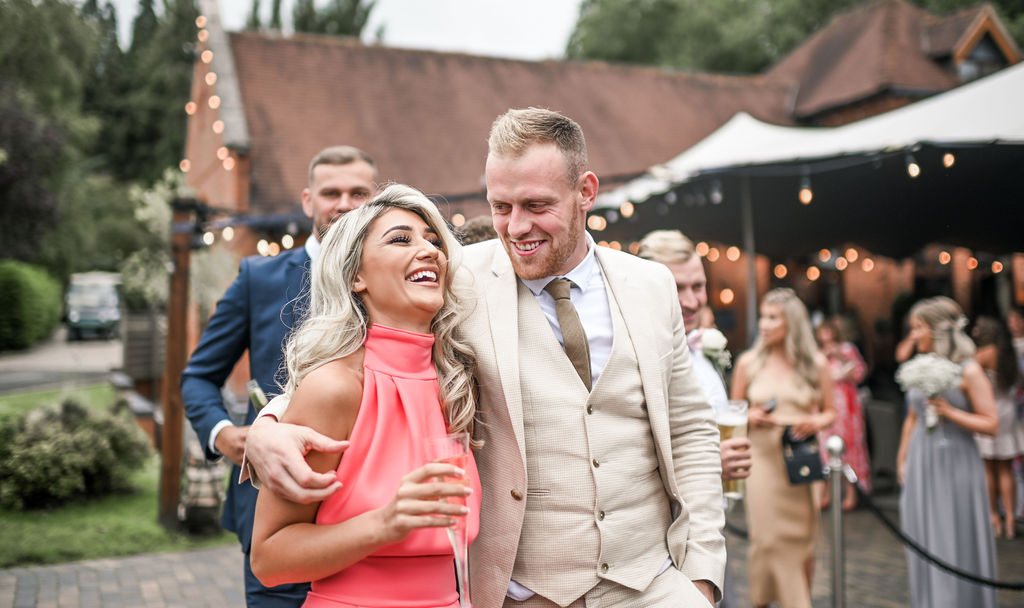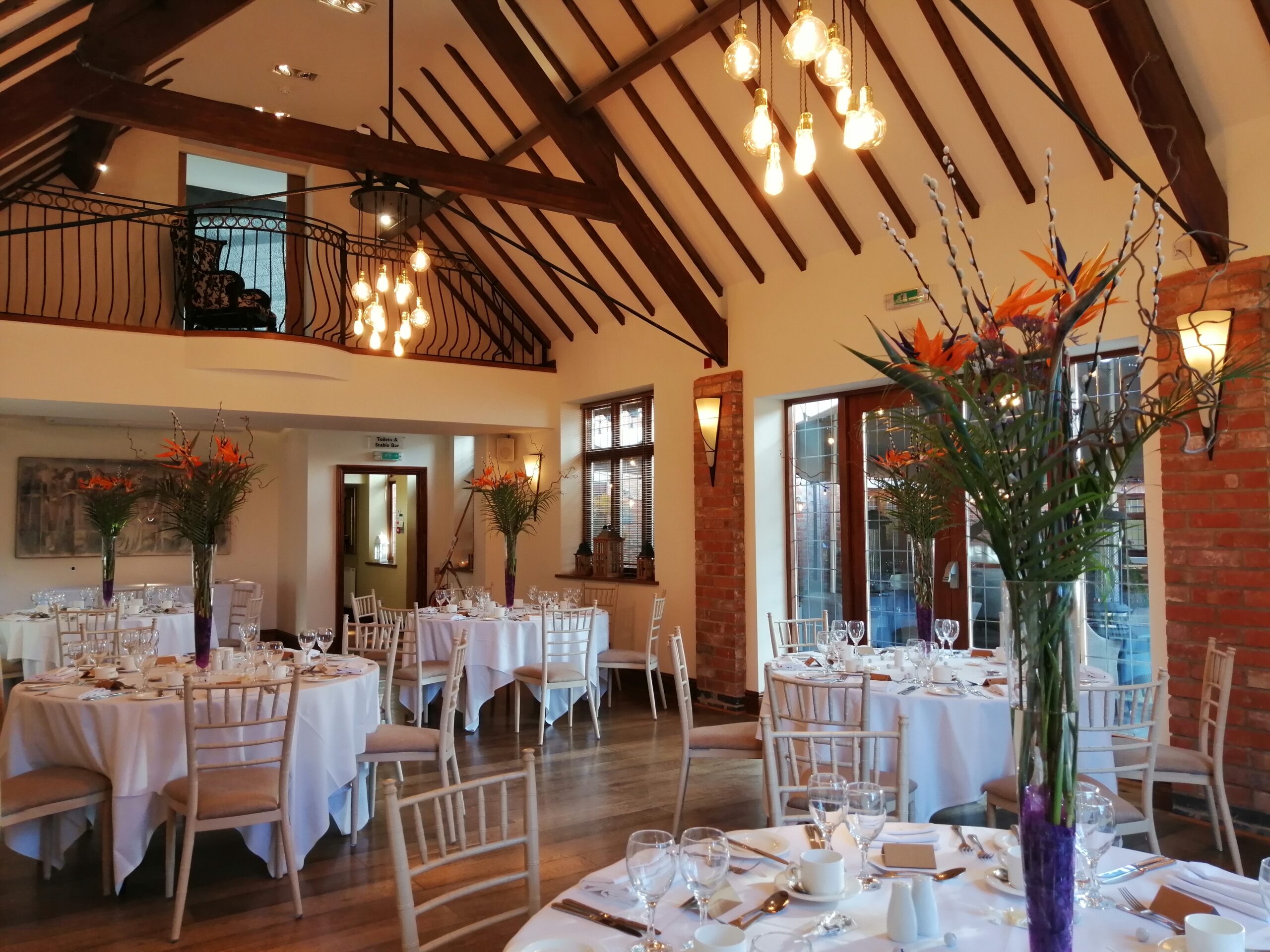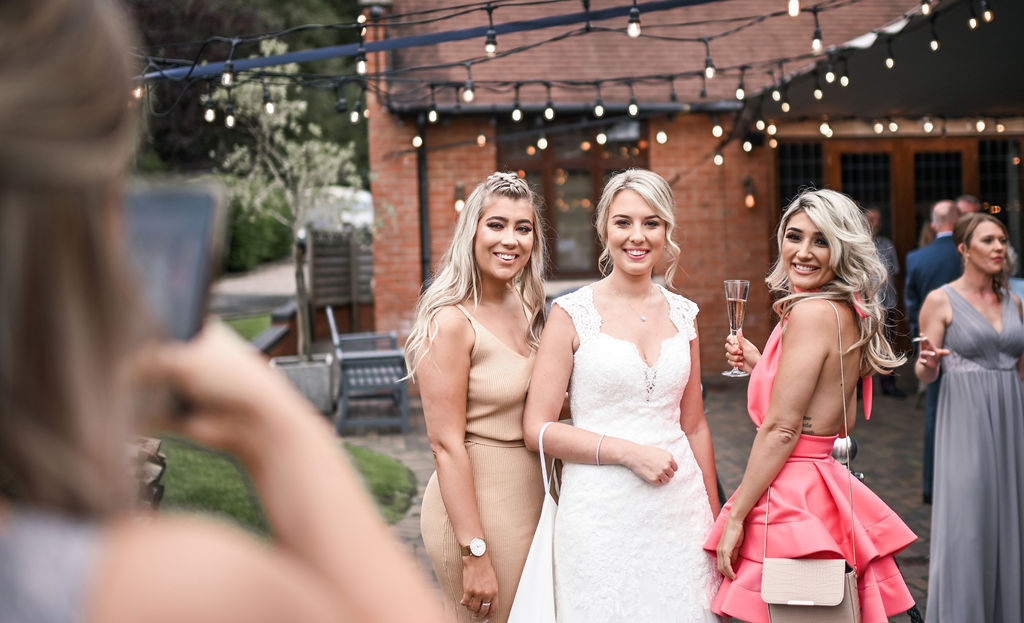 The Stables Function Venue opt

---
Our elegant and warm setting is the perfect backdrop for any event, from intimate gatherings to grand occasions.
At The Stables, we can host a variety of events, including Sunday Brunches, Company parties, Weddings, Corporate events, Birthday parties, Funeral receptions, Anniversary parties, or even Workshops. Our versatile space can accommodate up to 200 guests, making it the ideal choice for both small and large events.
The Stables Brunch
On selective Sundays, from 1 pm to 8 pm, we open our doors to welcome you to a world of delicious food, refreshing drinks and non-stop entertainment. Get ready to be wowed by different DJ's as they play the best music to keep you dancing all day, while our talented dancers and fire performers elevate the vibe to new heights.
Weddings & Parties
Weddings are one of the most important days of your life and we understand the importance of getting every detail just right. Our dedicated wedding planners will work closely with you to ensure your special day is flawless. From the ceremony to the reception, we'll take care of every aspect of your wedding, leaving you free to enjoy your special day.
Corporate Events
Hosting a corporate event at The Stables is an excellent opportunity to connect with clients and colleagues, as well as showcase your brand. Our team is dedicated to providing a variety of customizable options to ensure your event stands out and leaves a lasting impression on your guests. We offer a range of services including delicious buffet options, tailored entertainment and personalized decor supplier recommendations to create a truly memorable experience for all in attendance.
Funeral Receptions
Funeral receptions are a meaningful way to honor the life of a loved one and provide comfort to friends and family. The Stables offers a peaceful and dignified setting for a reception following a funeral service. Our team will work with you to create a reception that is reflective of the person being honored and that provides a sense of closure for all those in attendance.
The Hen House
The Hen House is a relaxing and inviting, fun space in which you and your bridesmaids can prepare for the day ahead. It features include a luxurious, generously sized shower room along with roll top bath and television.
The stable door opens on to a balcony overlooking the rolling countryside a perfect back drop for a photo of the bride before she walks down the stairs to the ceremony room.
Surroundings
The Stables function venu is located in the beautiful Warwickshire countryside, surrounded by picturesque gardens and landscapes. Guests can enjoy the natural beauty of the surrounding grounds while indulging in a delicious meal. The venue features a pretty herb garden with elegant statues, adding to the already charming atmosphere.
If you are planning an event and would like to discuss various options in detail, call Nuthurst Grange for a chat with someone who will be able to help you visualise and organise the occasion.