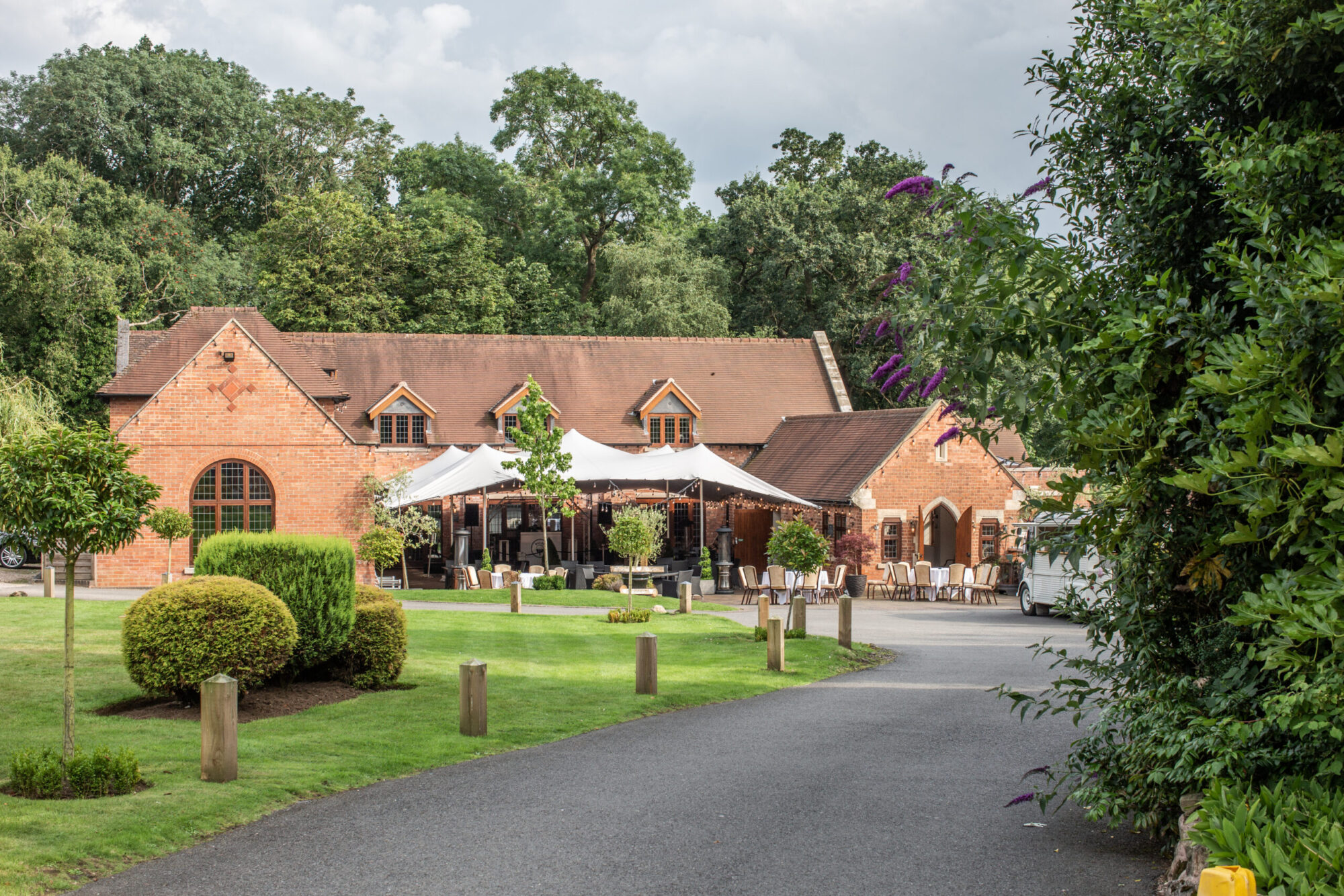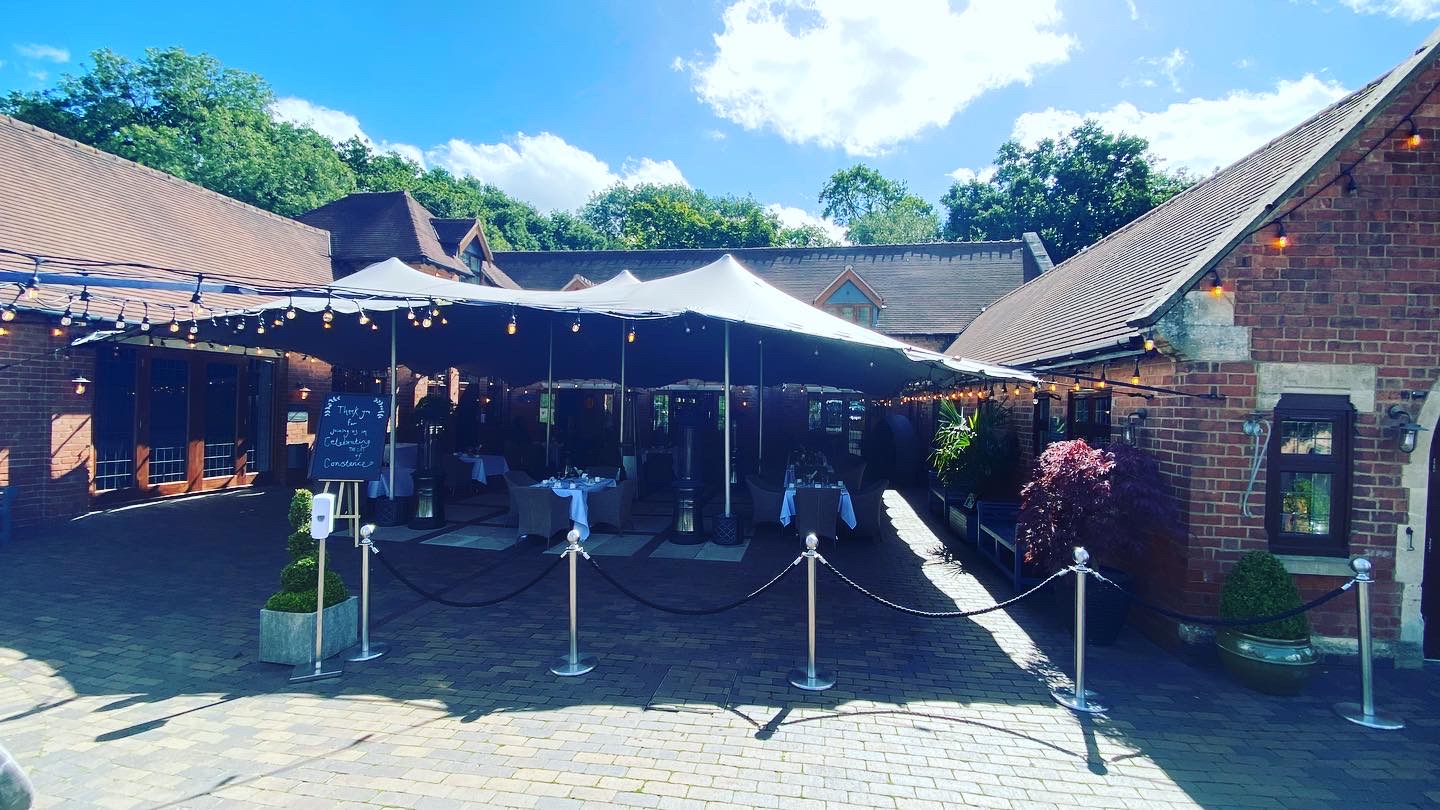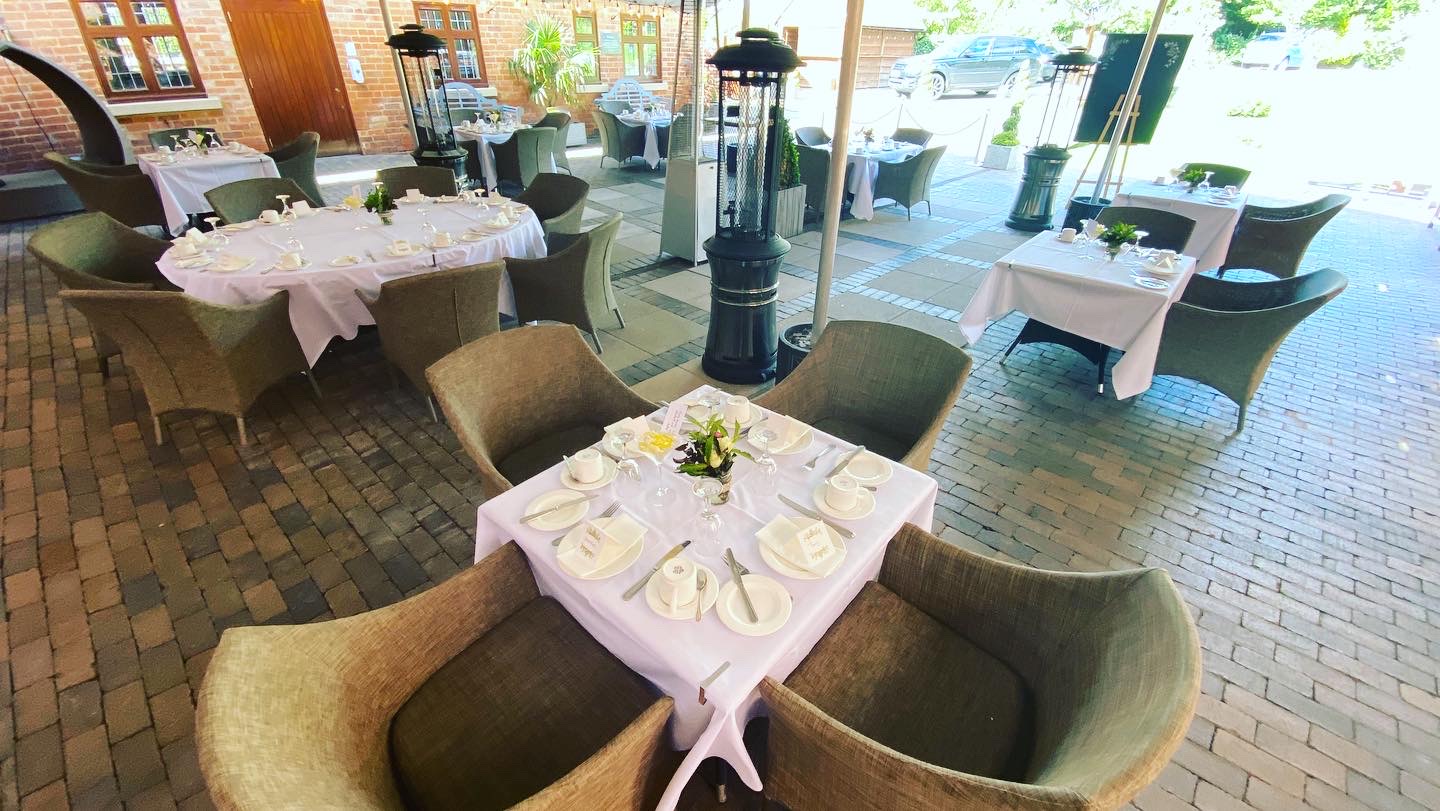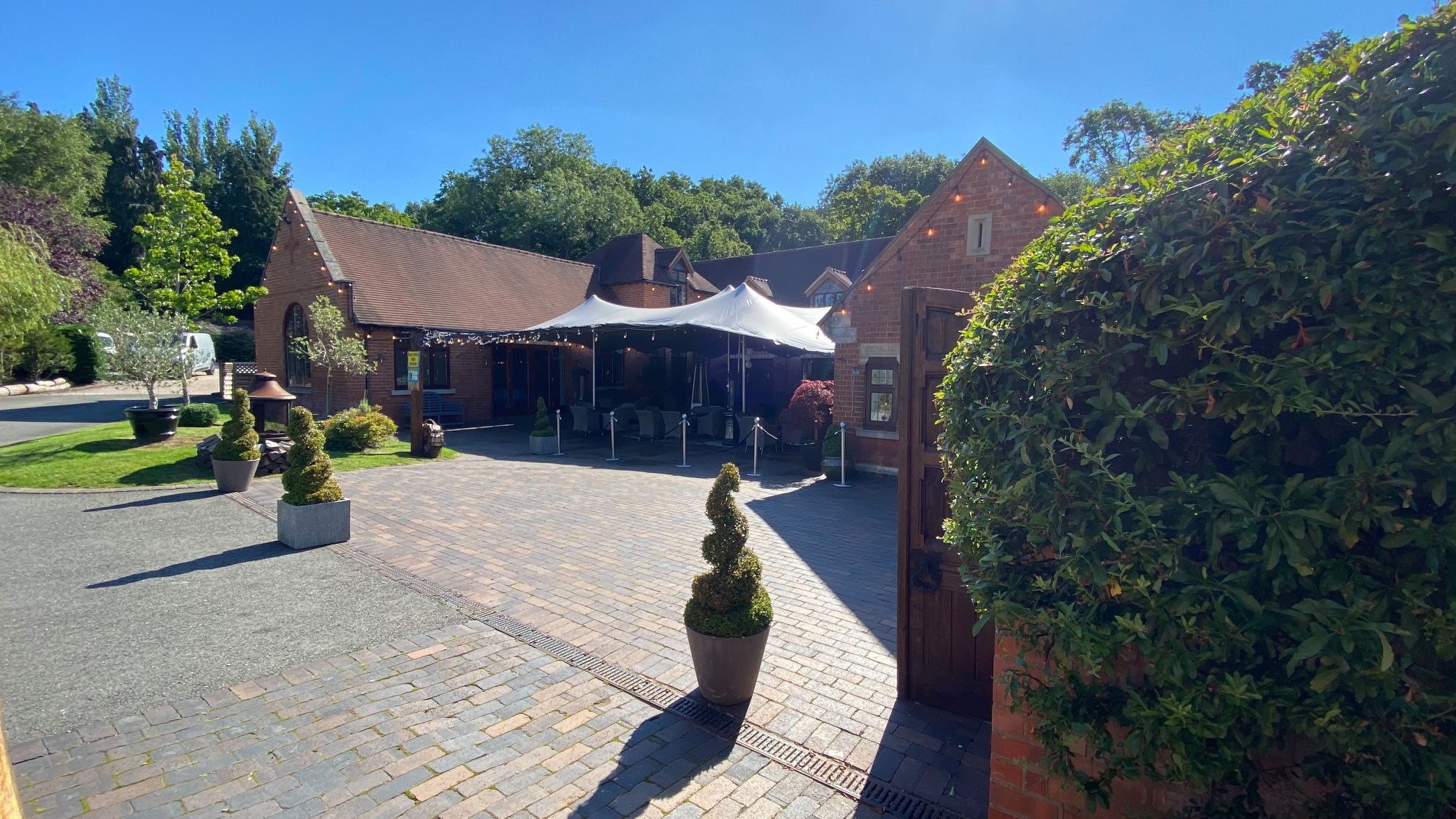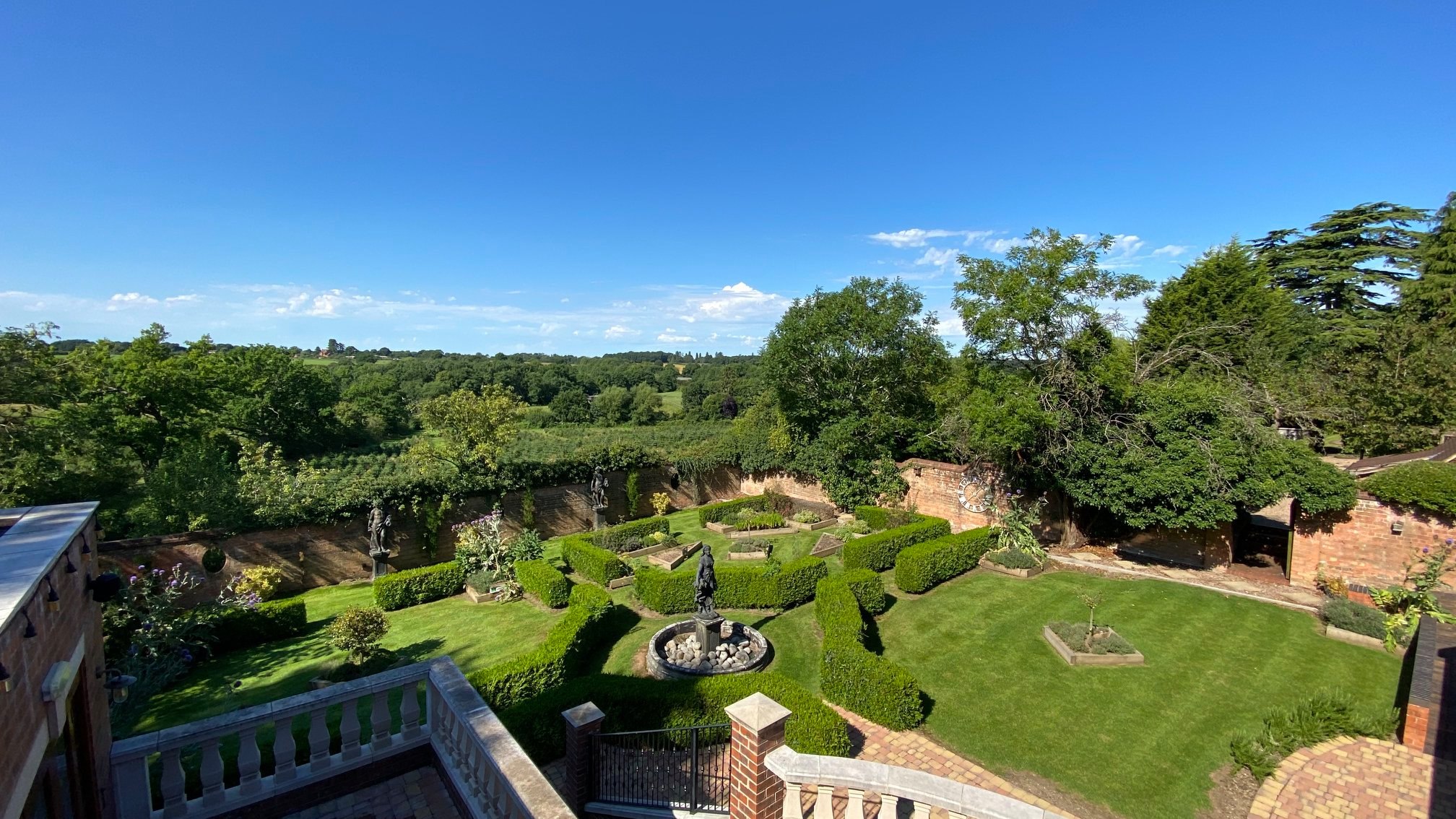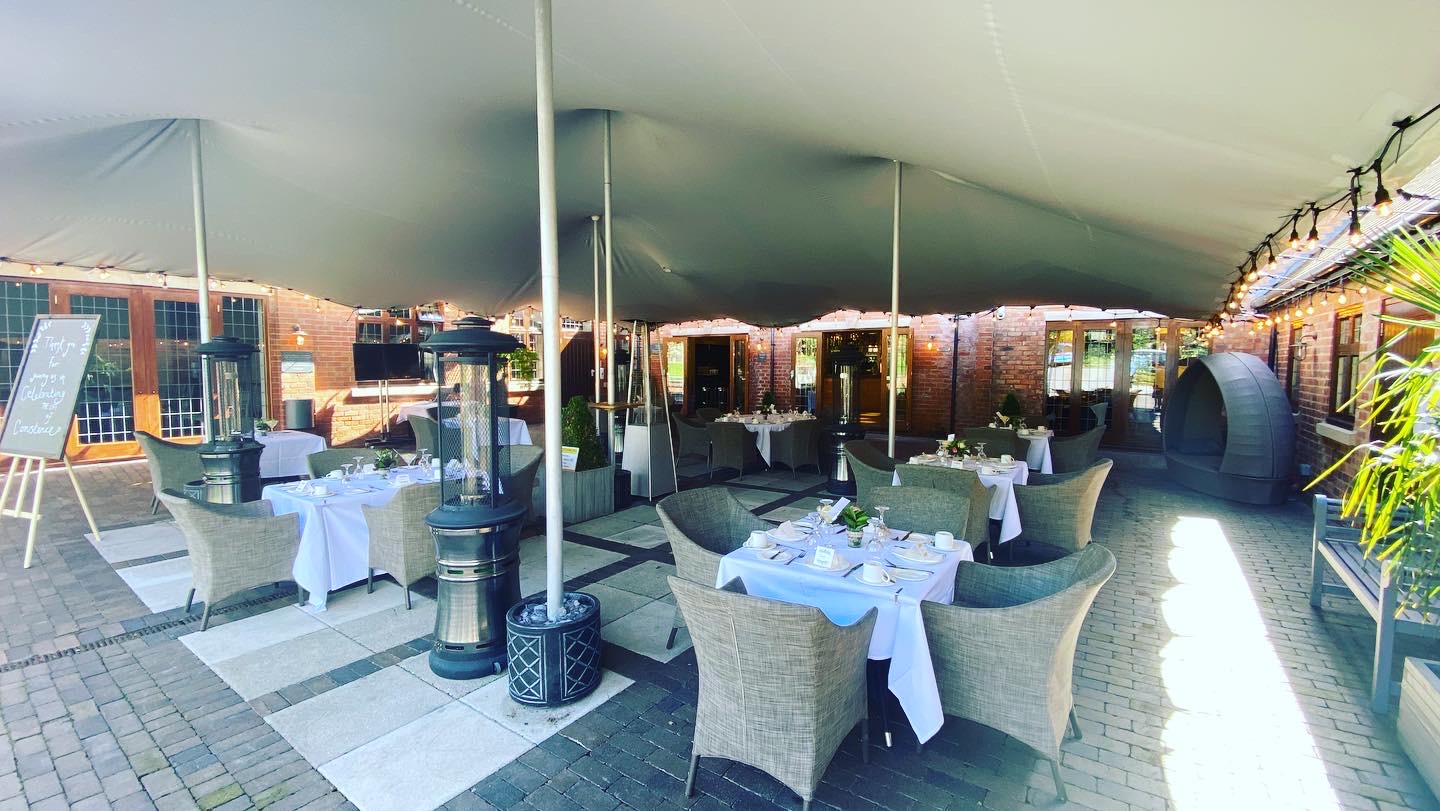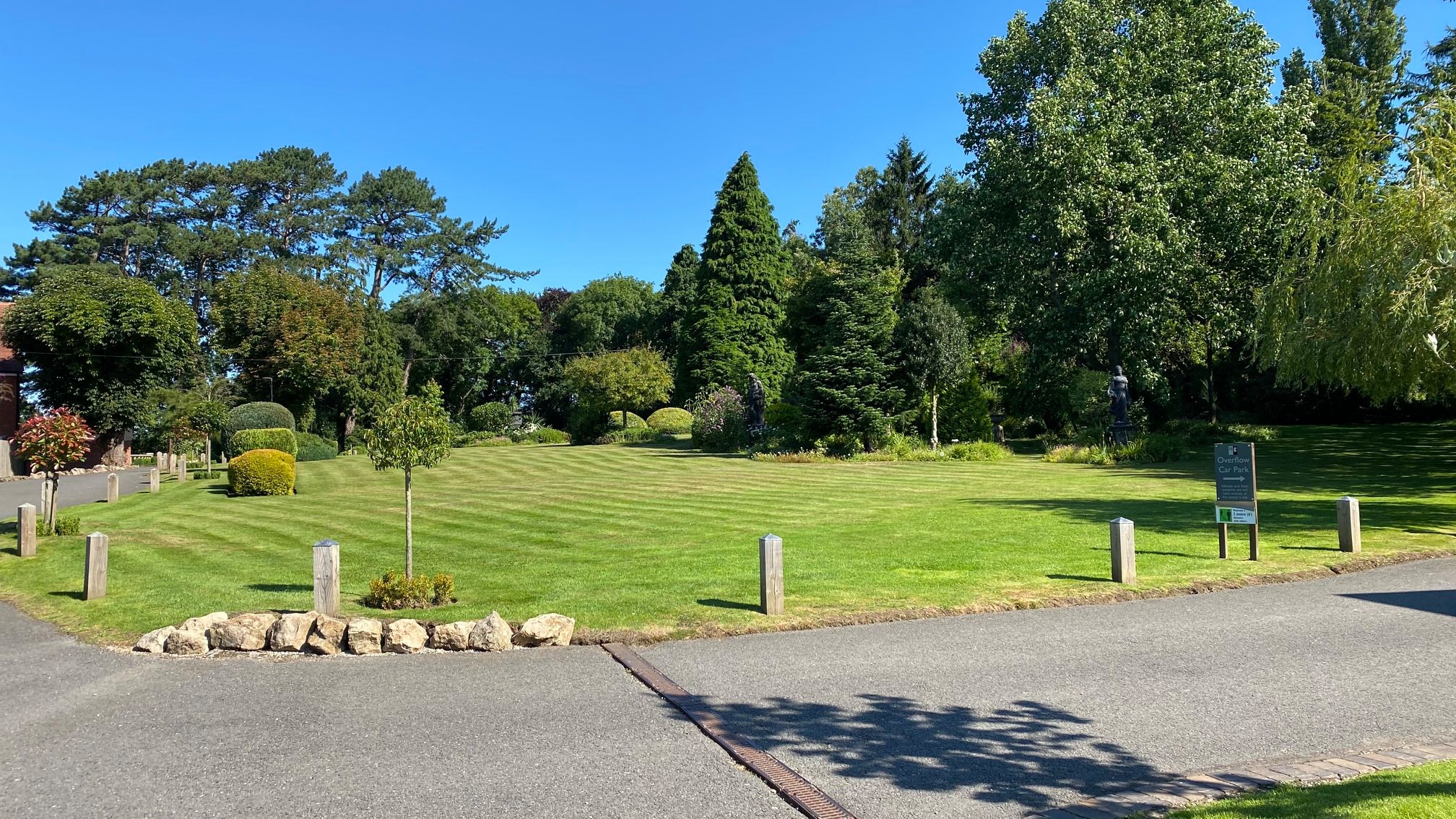 cropped-030819-379-scaled-1.jpg

The Stables Bar & Courtyard is open for gastropub indoor and outdoor dining.
The Bar will be open from Tuesday to Saturday 12PM to 11PM and food will be available from 12PM – 2PM for lunch, 6PM – 9PM for dinner from Tuesday to Thursday and 12PM until 9PM (last order) on Friday & Saturday.
Book your table today by calling our reception team on 01564 783972 or by filling out the form below.
Please keep in mind that the opening times are subject to availability. Since we will host private events throughout the year, we reserve the right to change the opening hours at any time, without any notice. Thank you for understanding.
Stables Menu – July 2021
Send your table booking request online:
Weddings & Parties
Interior
Surroundings
Function Room with Balcony & The Chapel
The Hen House