Continue the celebrations and indulge in yet more festivities and a superb four-course meal.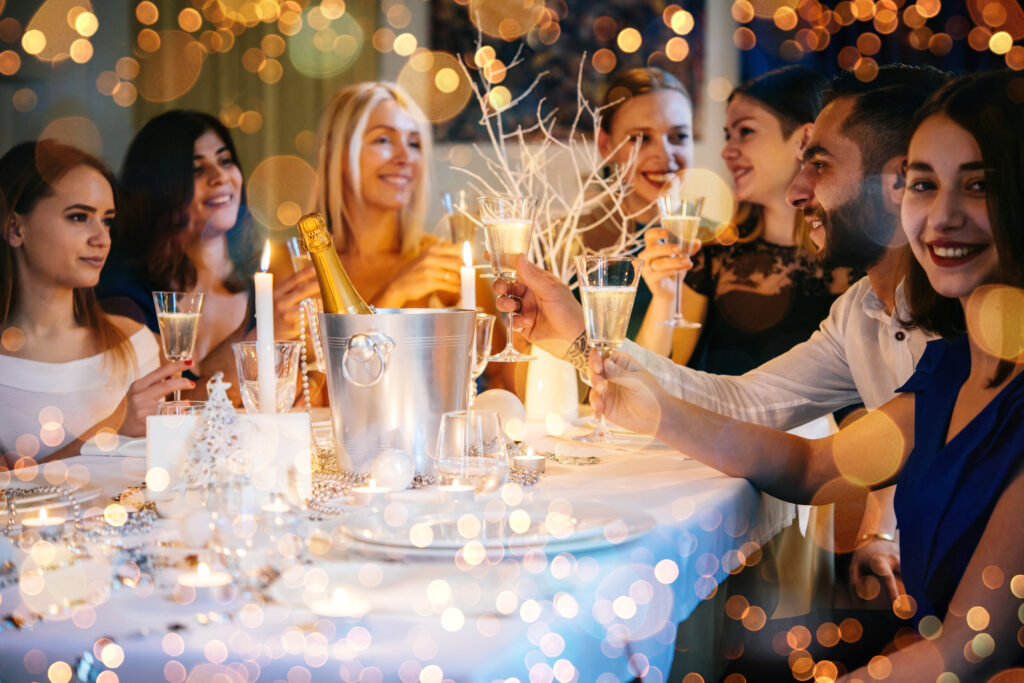 Spend Boxing Day lunch with us and we will ensure you feel utterly spoilt. Why not then stretch your legs and take a stroll around the gardens of the hotel after lunch, or simply soak up the festive atmosphere in front of one of our open fires.
Price: £55.00 per person
Booking is essential due to the extremely high demand and limited places. For further information or to reserve a table call us on 01564 783972 or fill in the booking form.
Boxing Day
Due to popular demand, we are booked out at this time.