Let Nuthurst Grange be the perfect setting for your perfect day.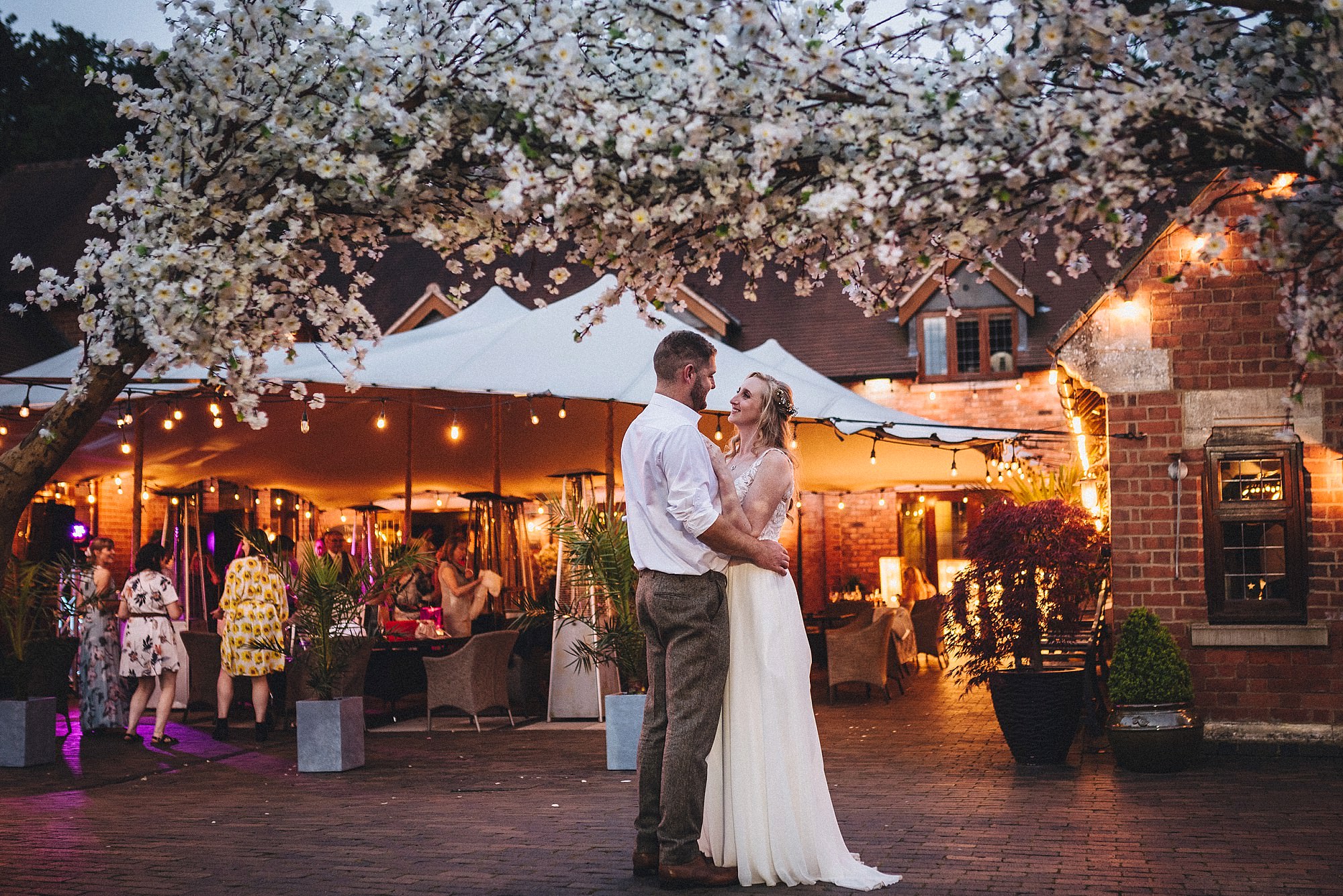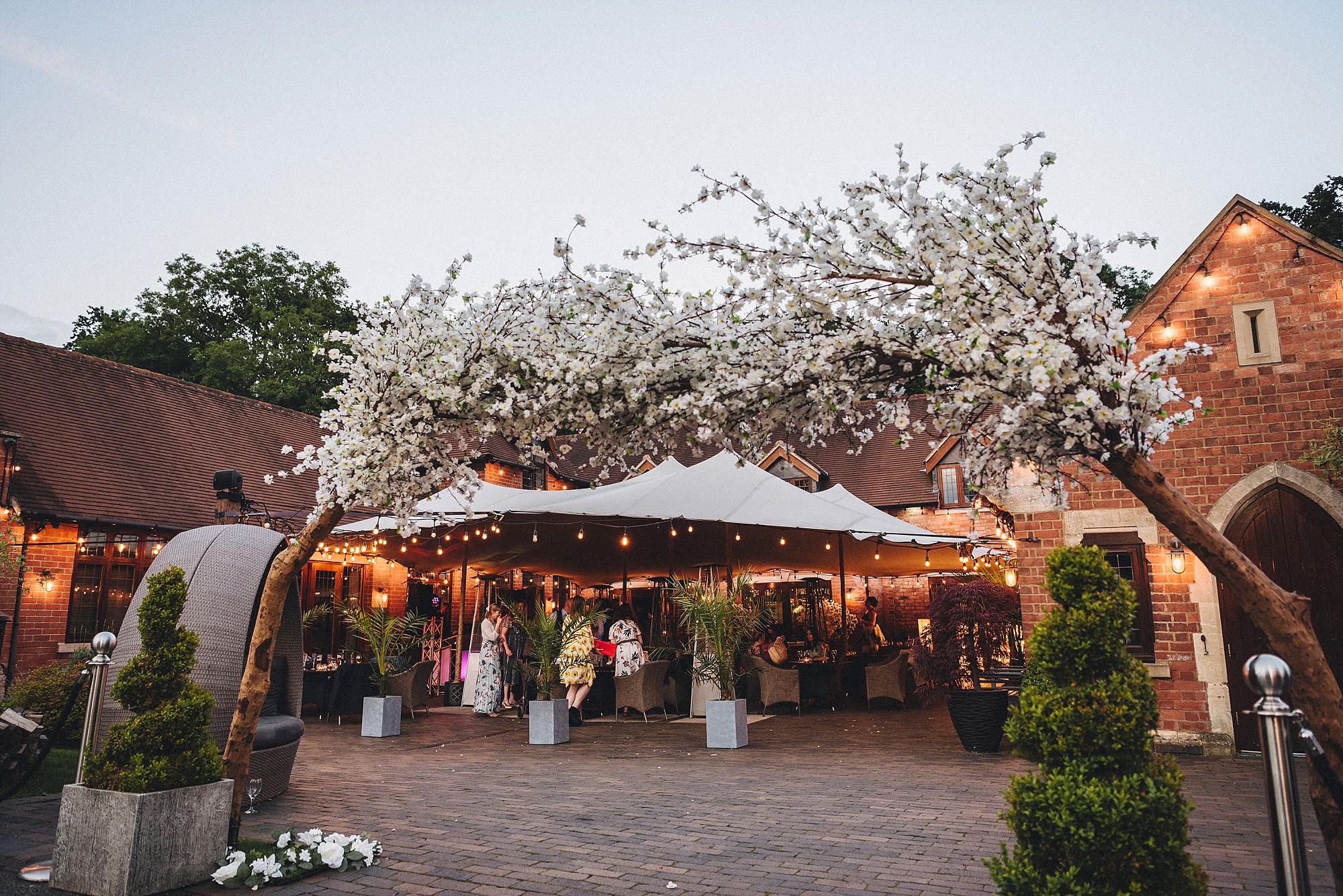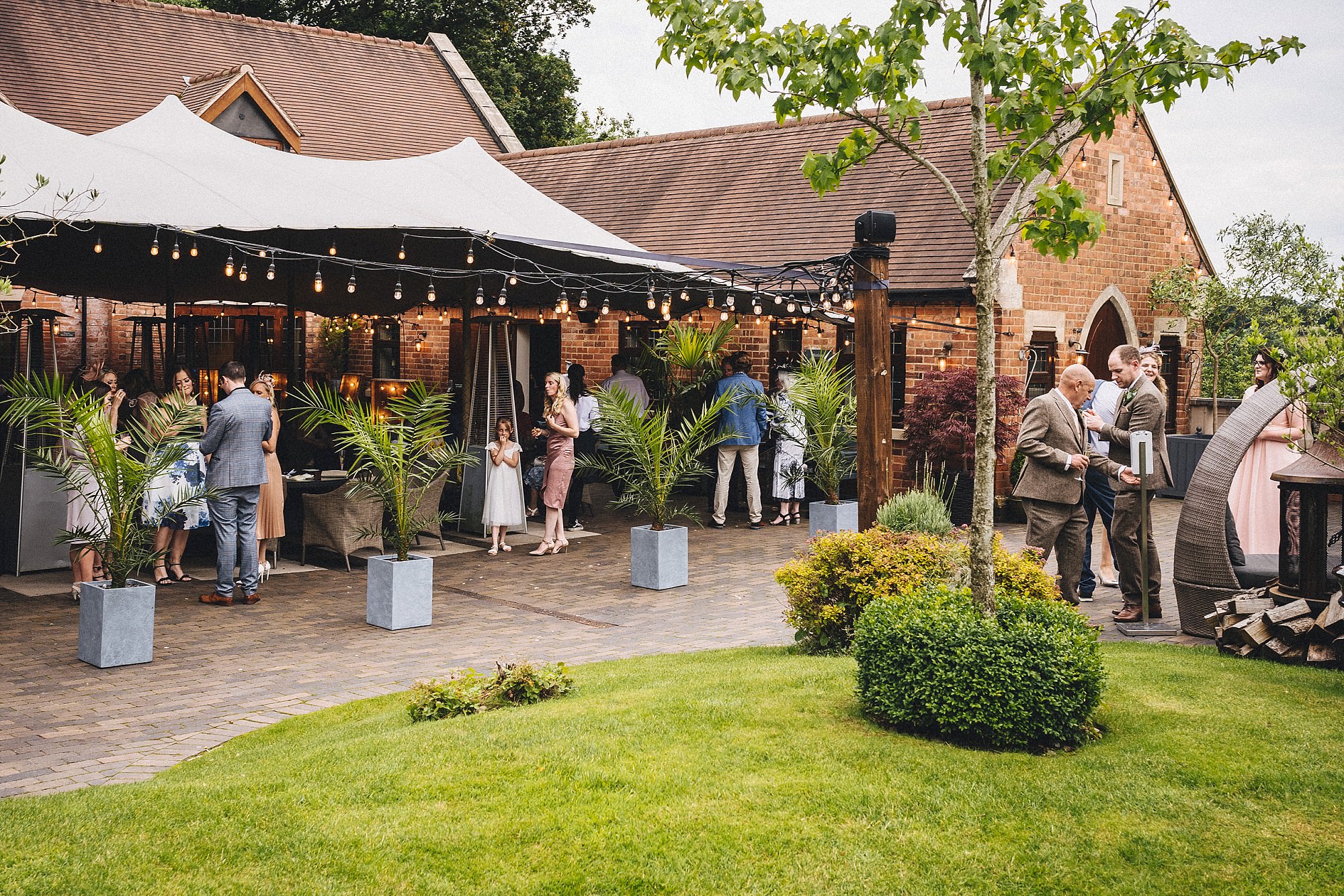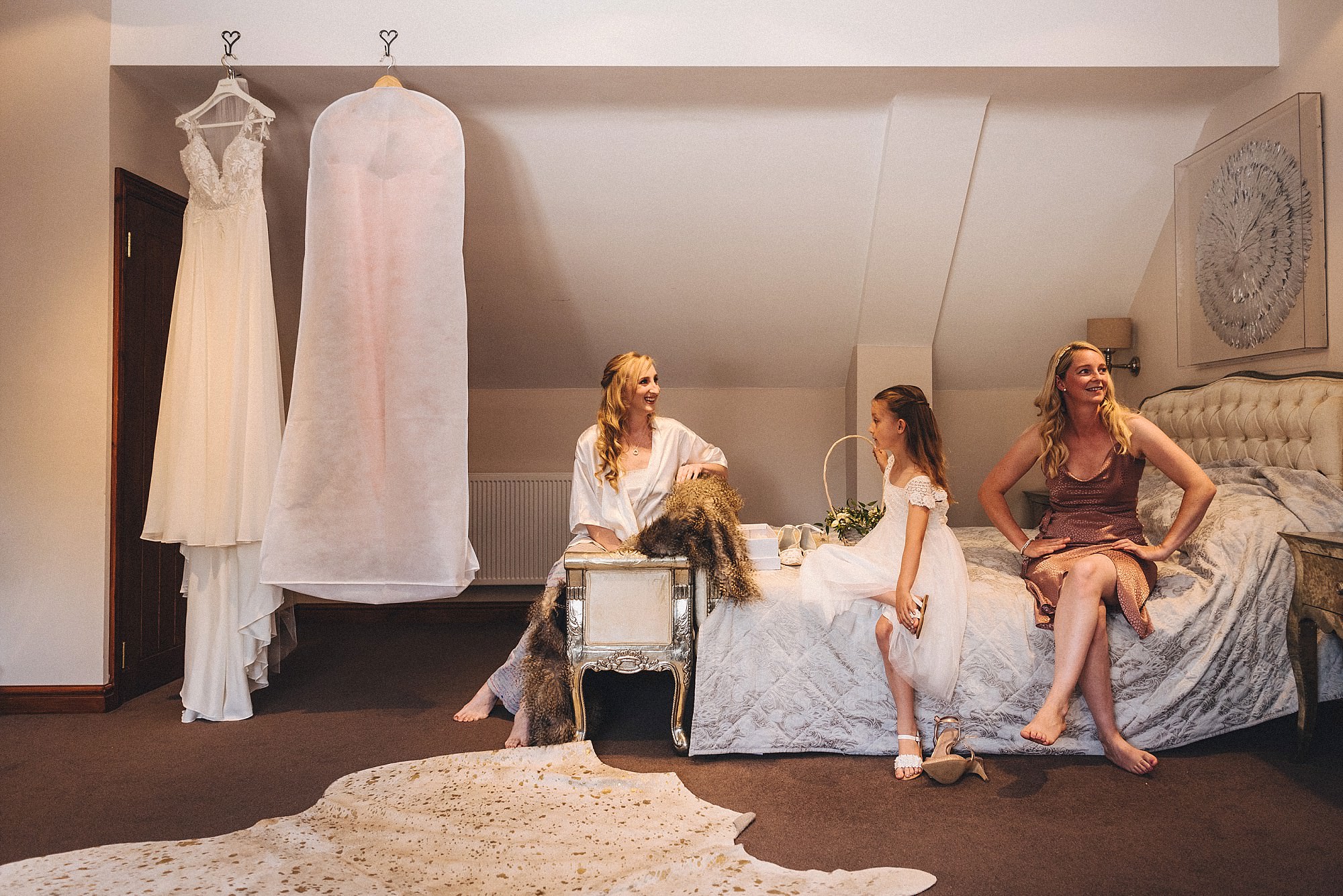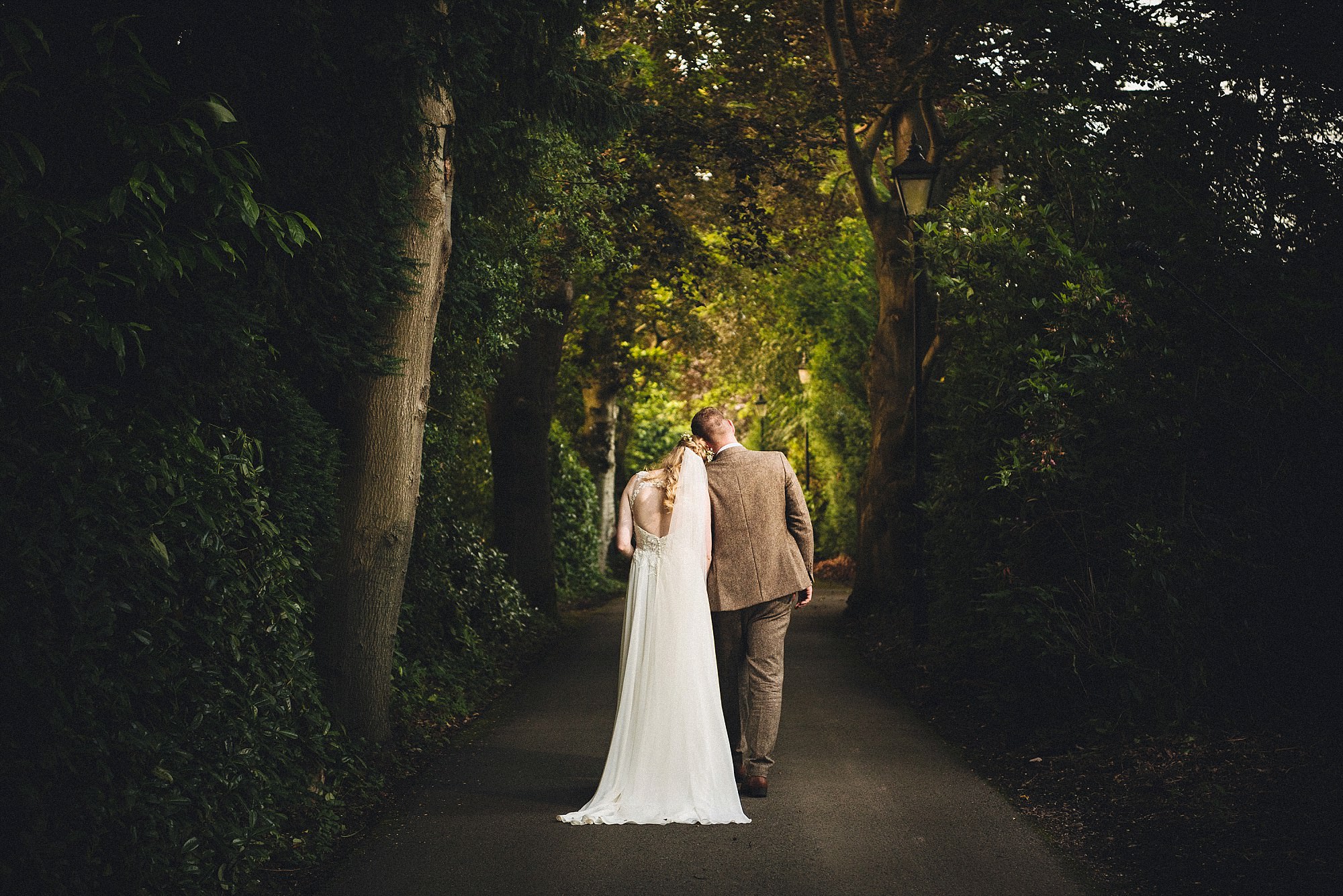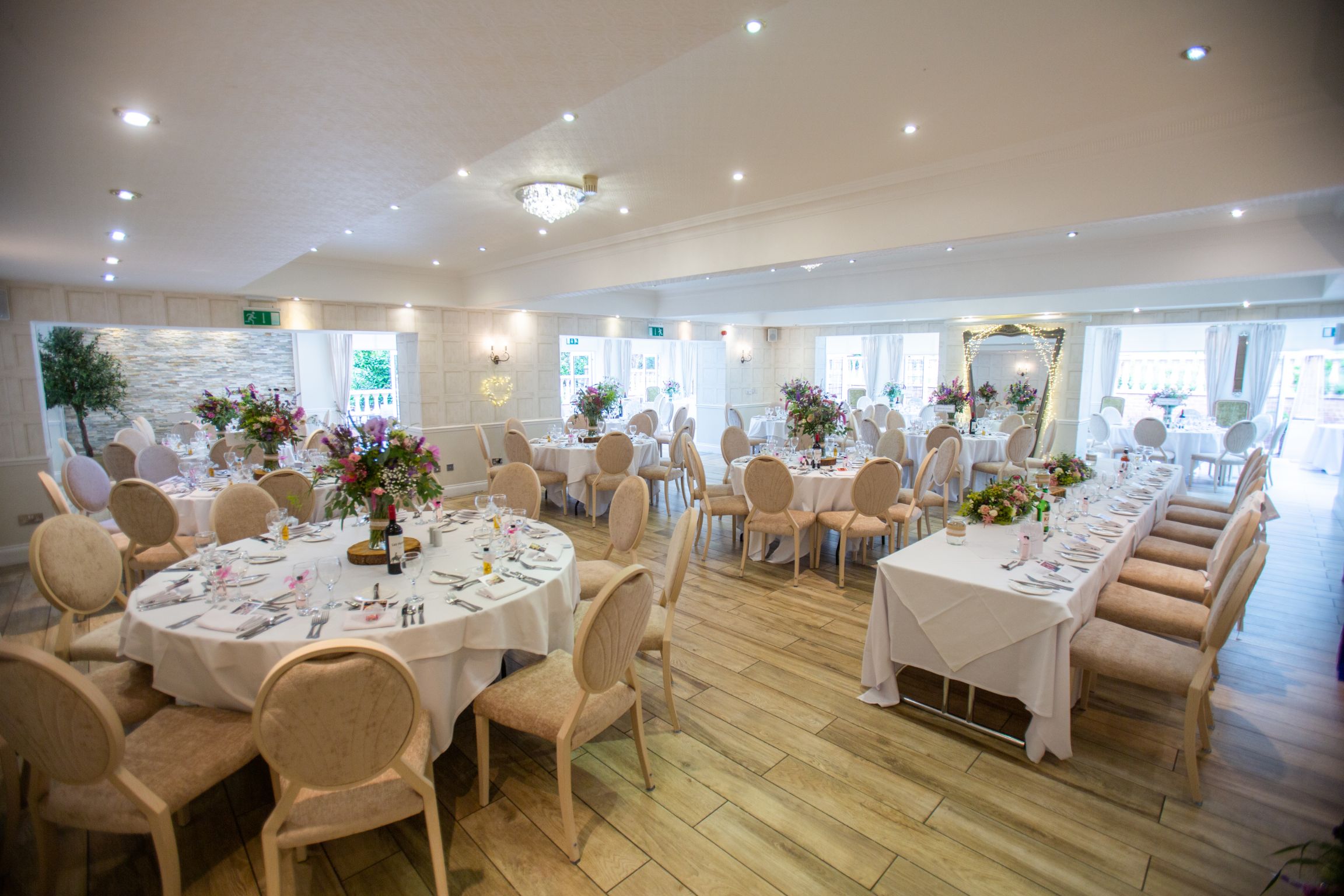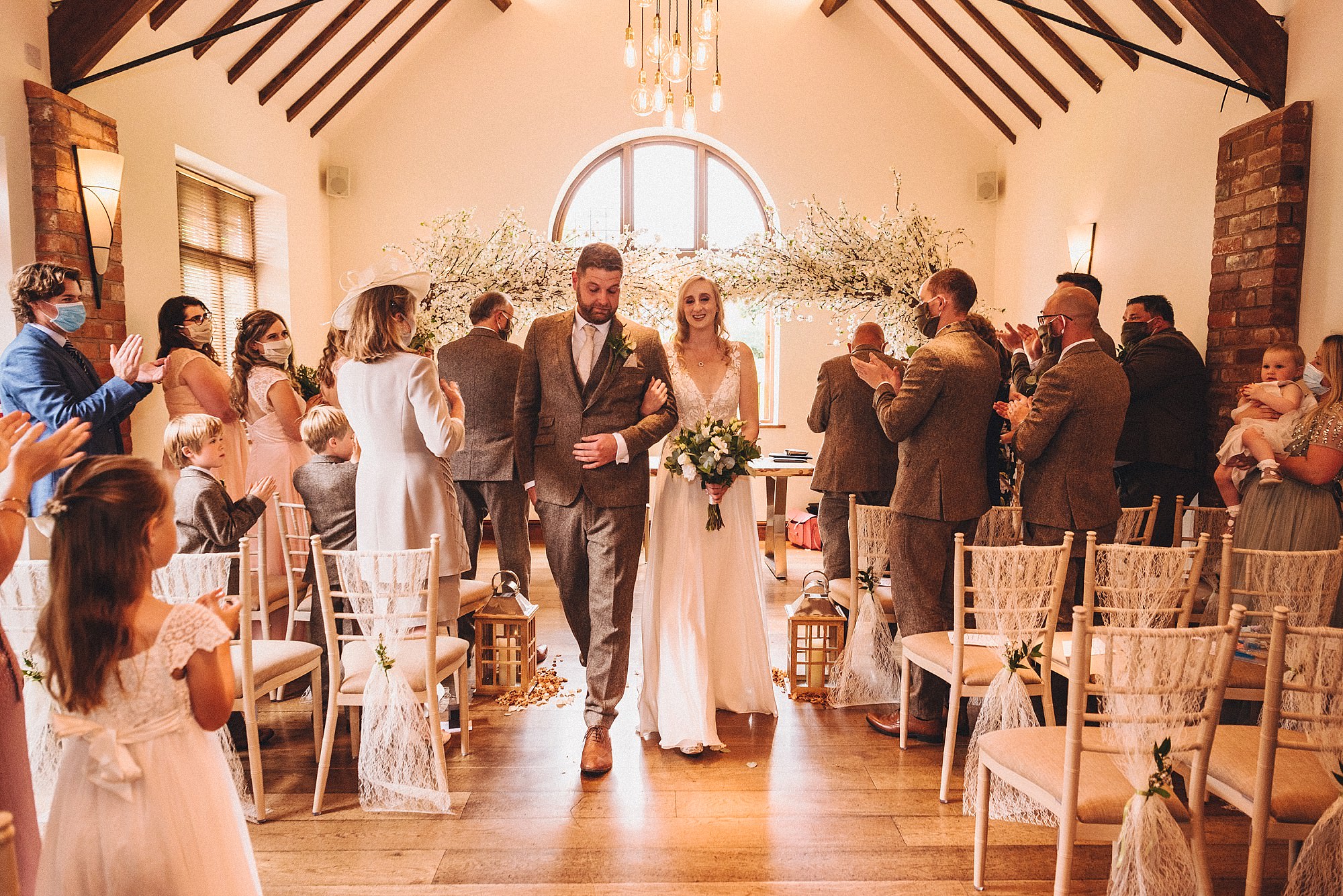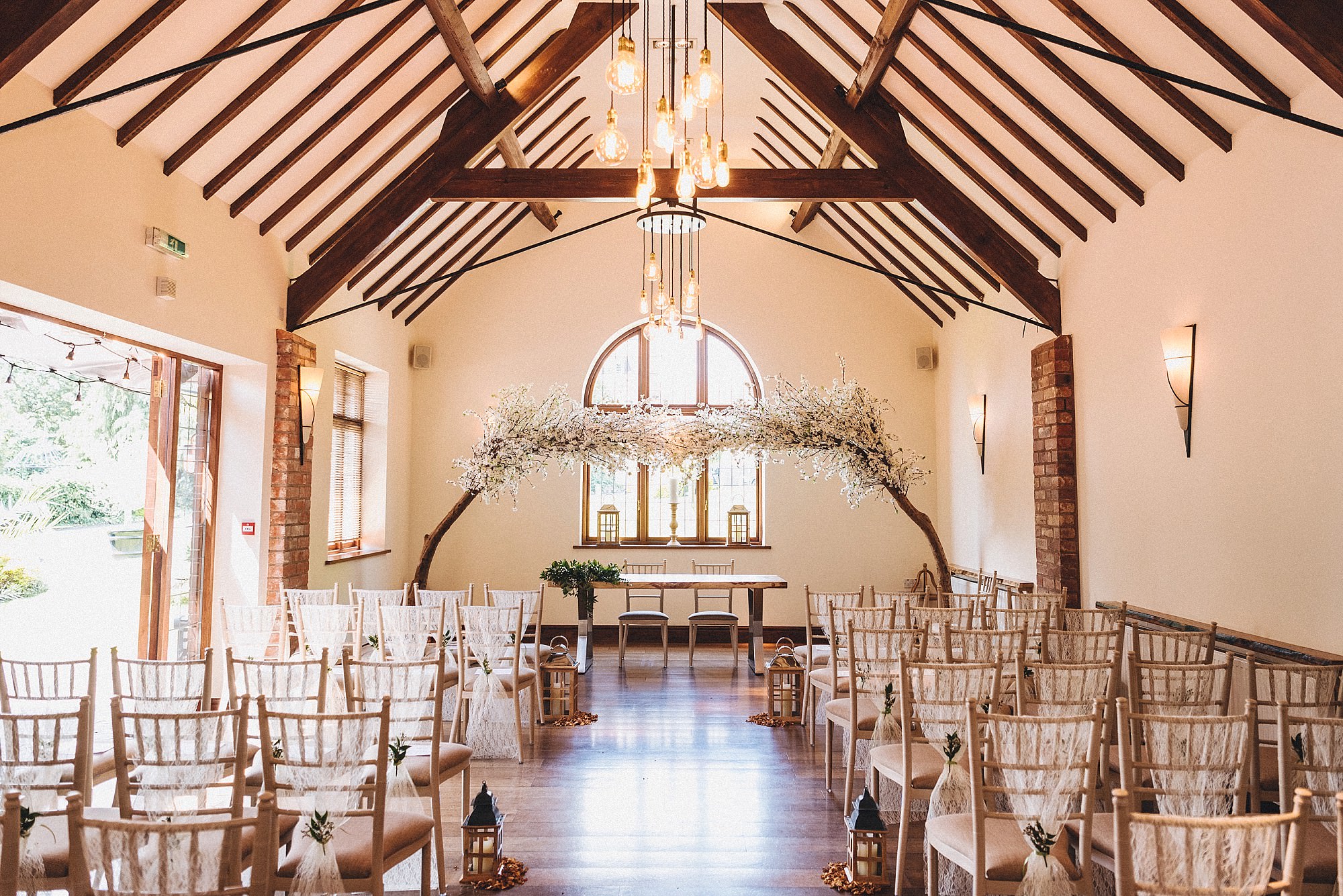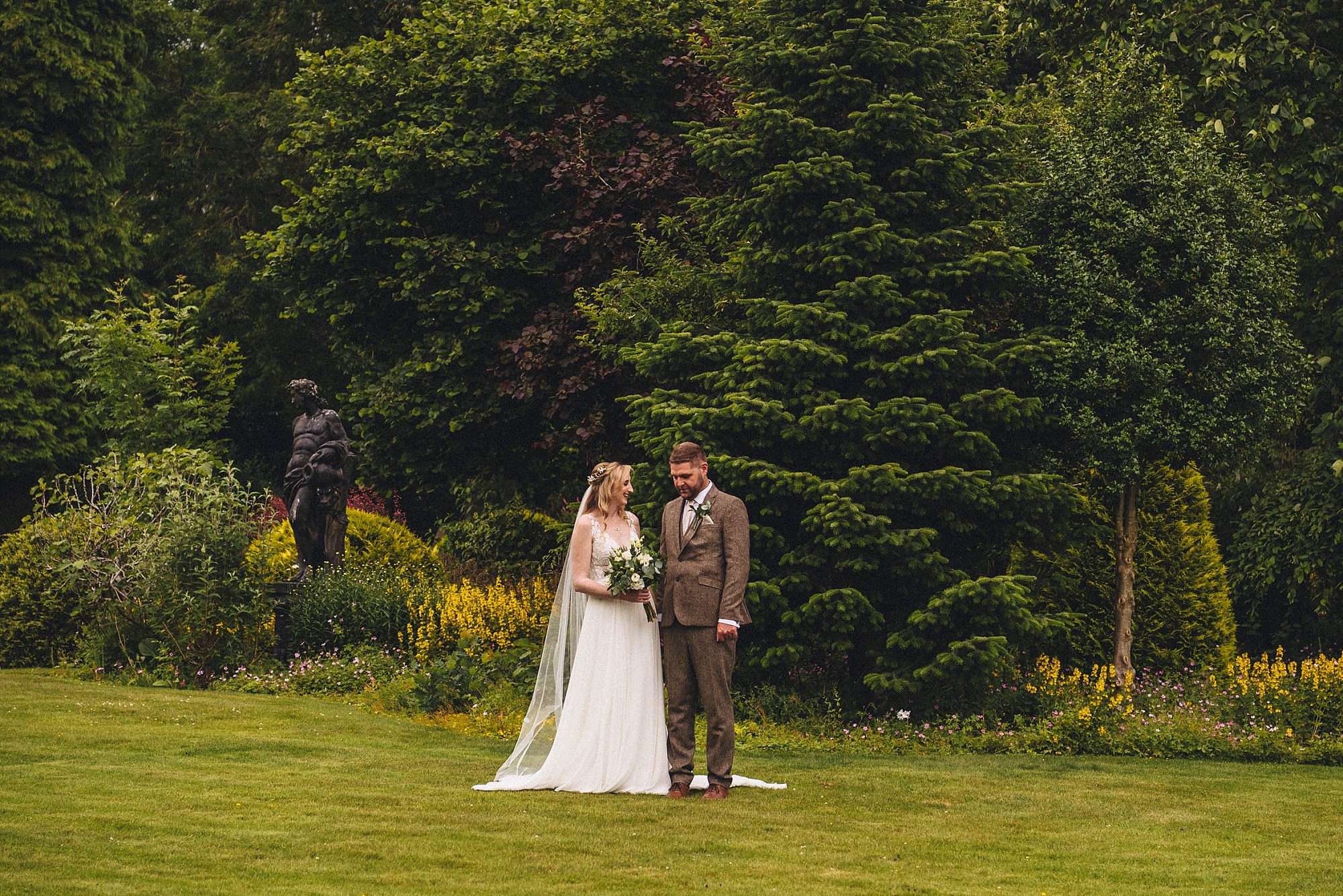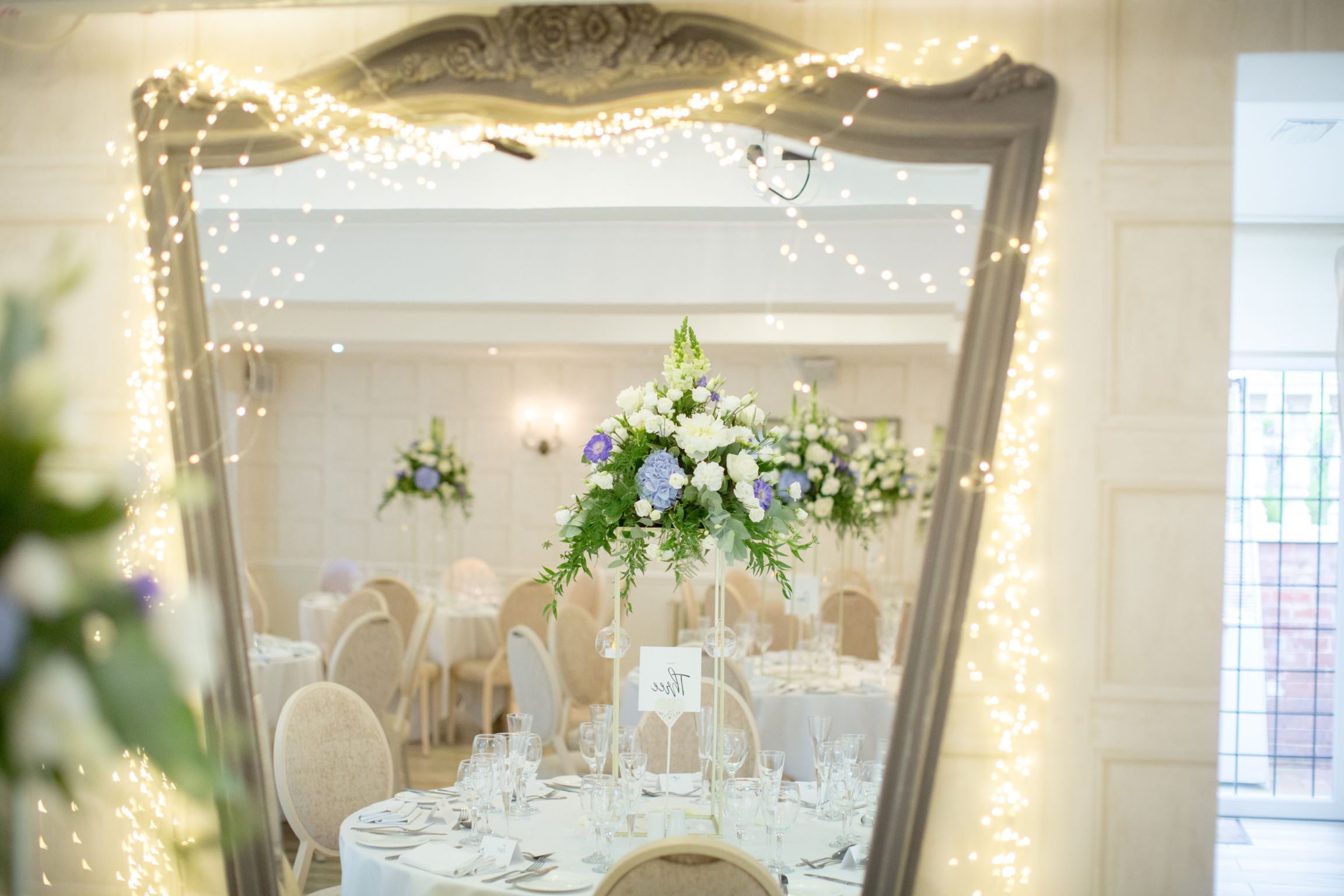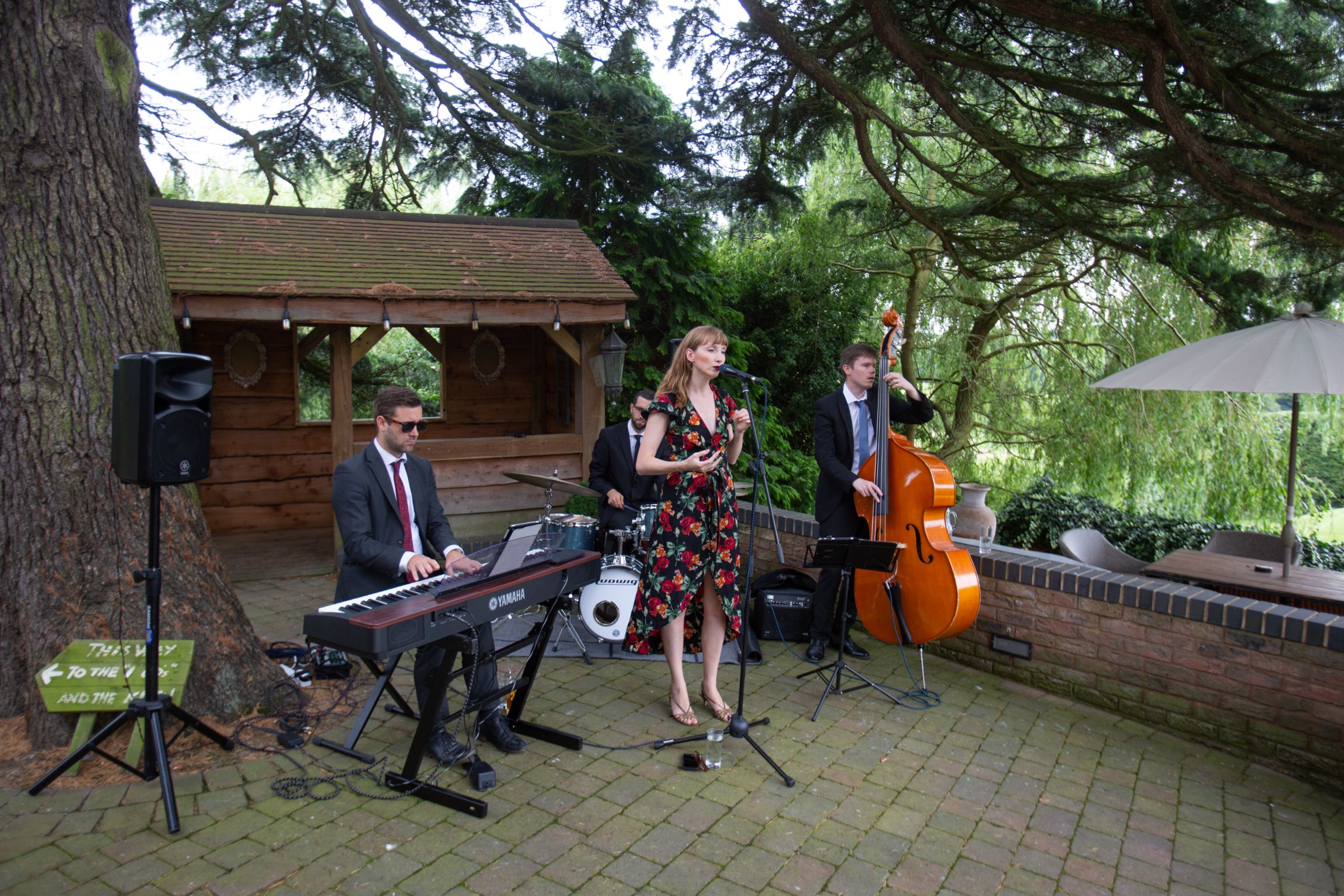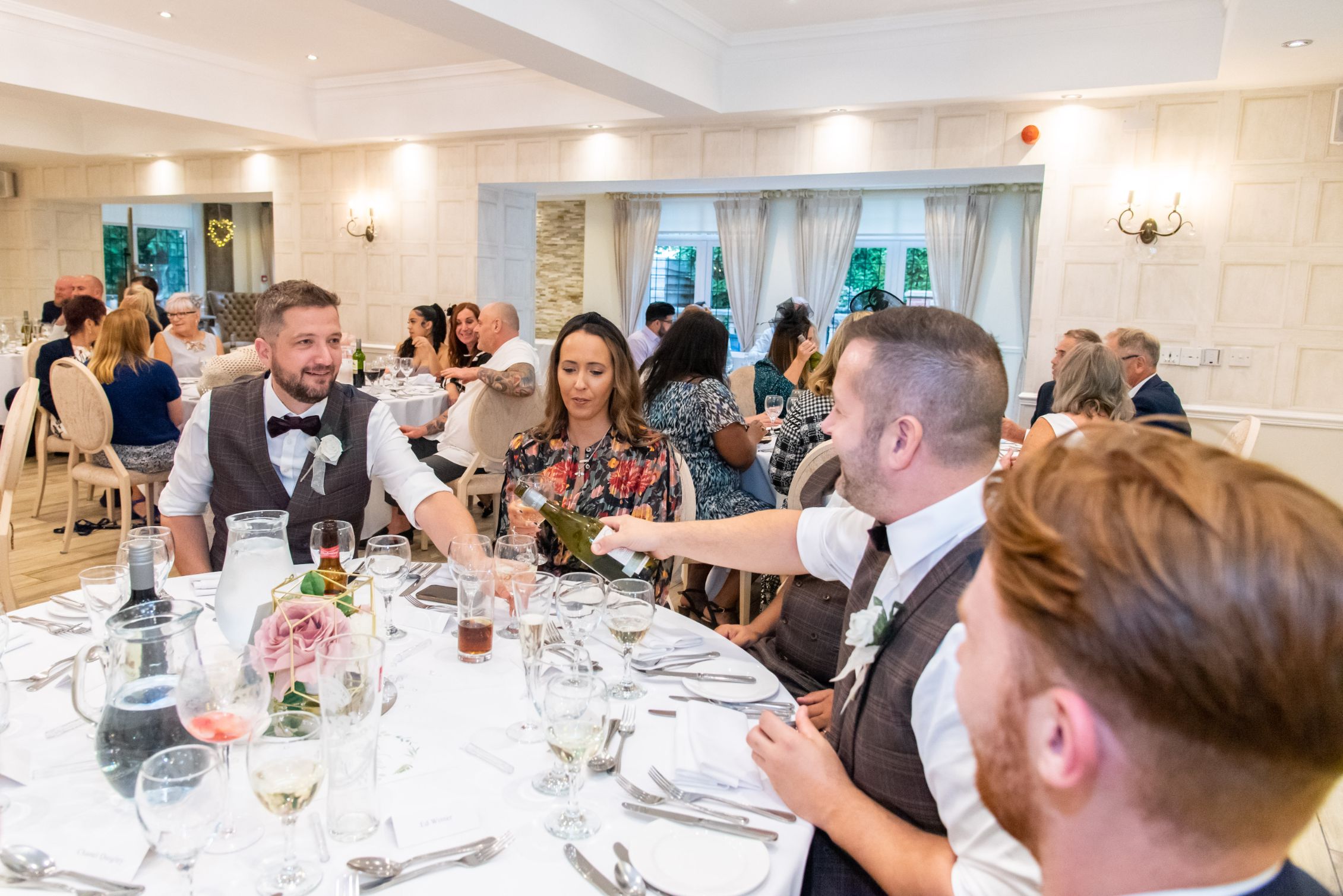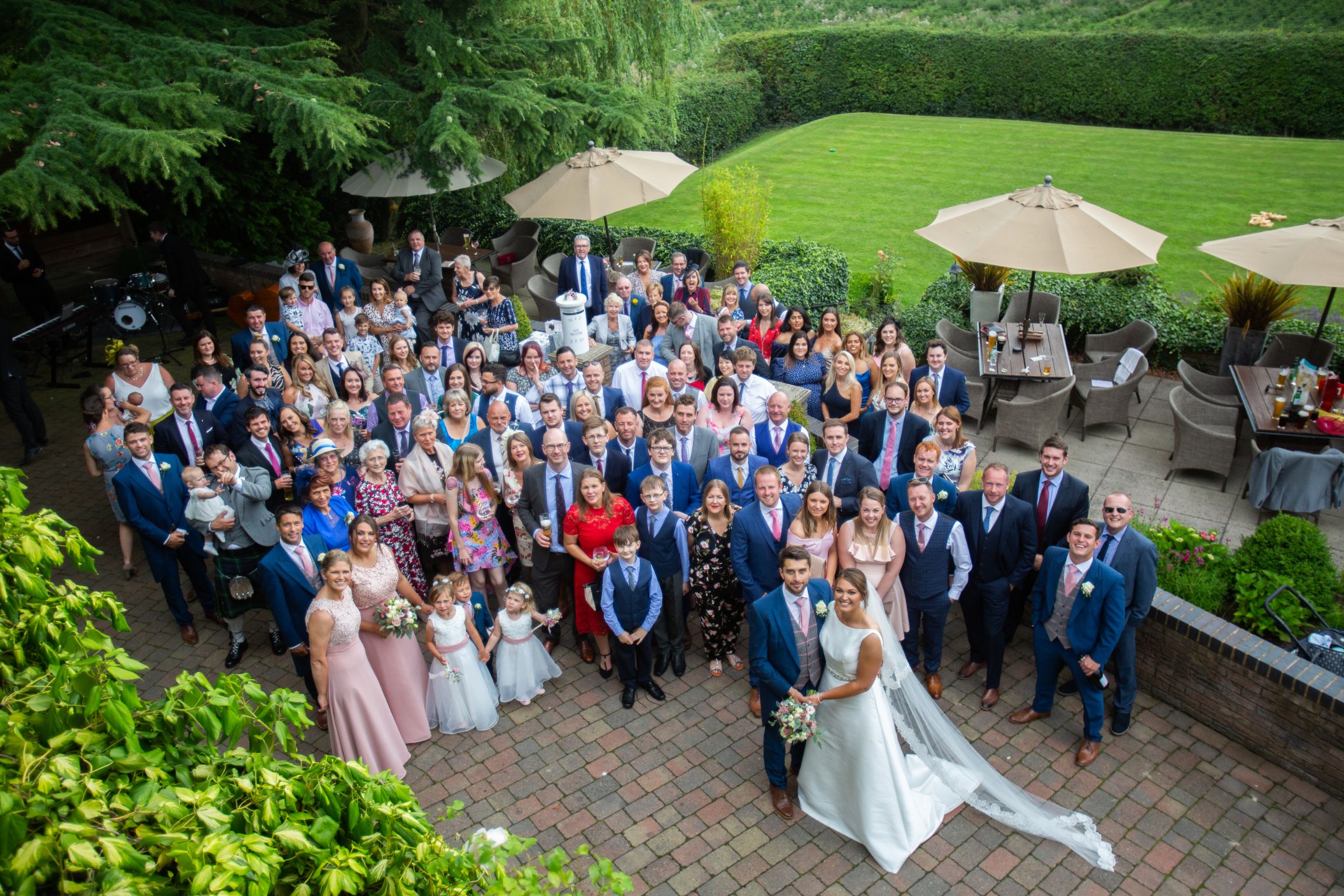 Rich&EmilieHighResCamera4-602
Nuthurst-Grange-Wedding-Photography_1225
Nuthurst-Grange-Wedding-Photography_1218
Nuthurst-Grange-Wedding-Photography_1177
Nuthurst-Grange-Wedding-Photography_1140
Nuthurst-Grange-Wedding-Photography_1202
Nuthurst-Grange-Wedding-Photography_1156
Nuthurst-Grange-Wedding-Photography_1133
Nuthurst-Grange-Wedding-Photography_1165

Nuthurst Grange take pride in offering an unrivalled wedding day experience. Our versatile country house hotel offers a luxurious and contemporary wedding scene whilst maintaining its traditional roots. With its spacious interior and extensive grounds and buildings we offer the ability to enjoy your complete celebrations with us without the burden of travelling to and from several locations.
An addition to Nuthurst Grange is the Stable Barn Suite, a beautiful self-contained building and the perfect intimate wedding setting. For your wedding breakfast, dining and celebrations our superb function rooms and restaurants lend themselves perfectly to sharing and celebrations, with several bars and fine food available. At Nuthurst Grange you are also invited enjoy the night, a disco, a live band – or both!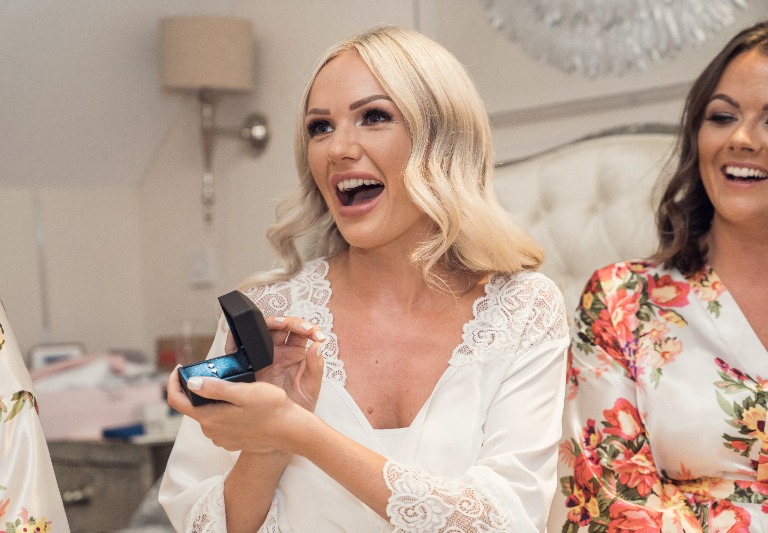 For celebrations, large or small, why not allow your wedding to spill out to our beautiful landscaped grounds that ensure your wedding photos are framed by all the natural beauty that rural Warwickshire has to offer.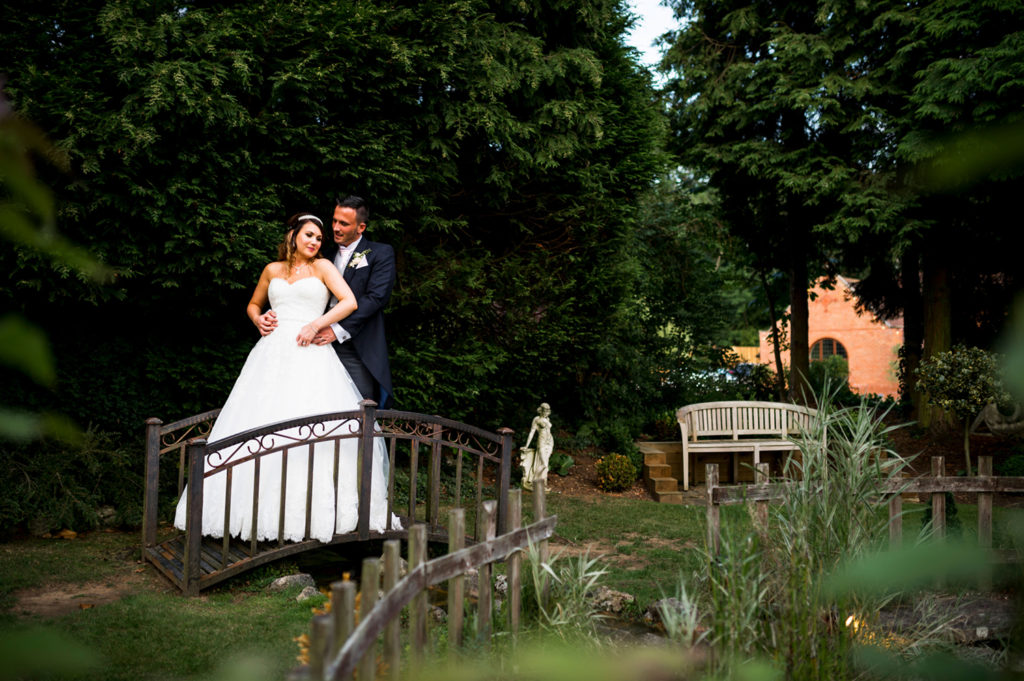 Inside the Grange our 20 generous and luxuriously crafted bedrooms are available to wedding guests at special wedding party rates so that you may enjoy the company of friends and family throughout and beyond this special occasion.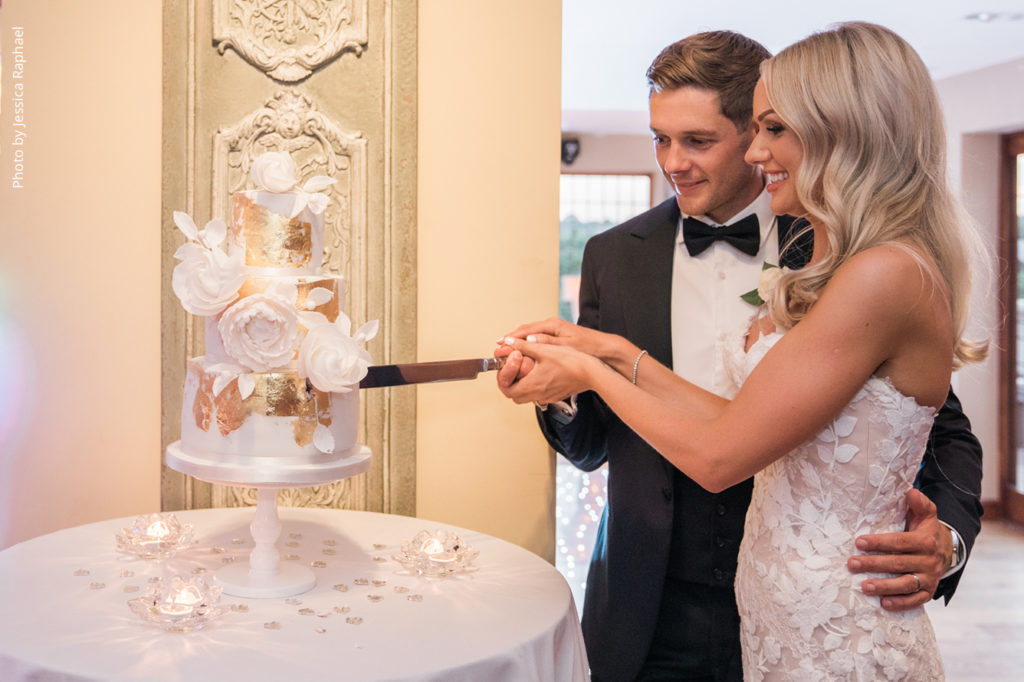 So, whether you envision a summer wedding while dancing the night away on or a cosy, intimate winter wedding with aisles lined with holly, we invite you to join us at Nuthurst Grange for a tour of our hotel and grounds.
Let Nuthurst's friendly and highly-trained staff look after all your requirements with the utmost care, from your initial enquiry to the end of your wedding. As for food, choose from six, three or four course menus, a vegetarian menu, a barbecue or a buffet all carefully prepared in Nuthurst Grange's award-winning restaurant.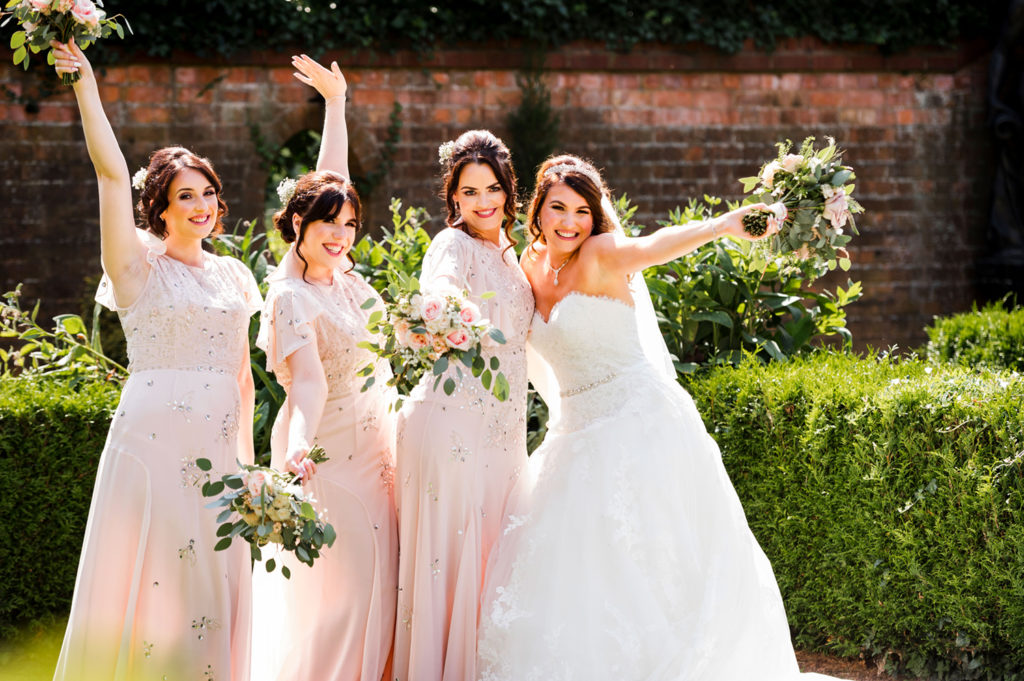 However you arrive and however you leave we guarantee your time at Nuthurst Grange will really be the happiest day of your life.
And remember, at Nuthurst Grange you have the option of arriving in luxurious style with use of our on site helipad available to our brides and weddings guest as a complimentary service.

Wedding Enquiry & Brochure